Meet our management team. It takes dedicated, capable, and experienced leaders to roll out innovation to every corner of the world. They guide and develop our company, making sure the staff work with purpose and achieve Radio Innovation's vision to lead the future of connectivity.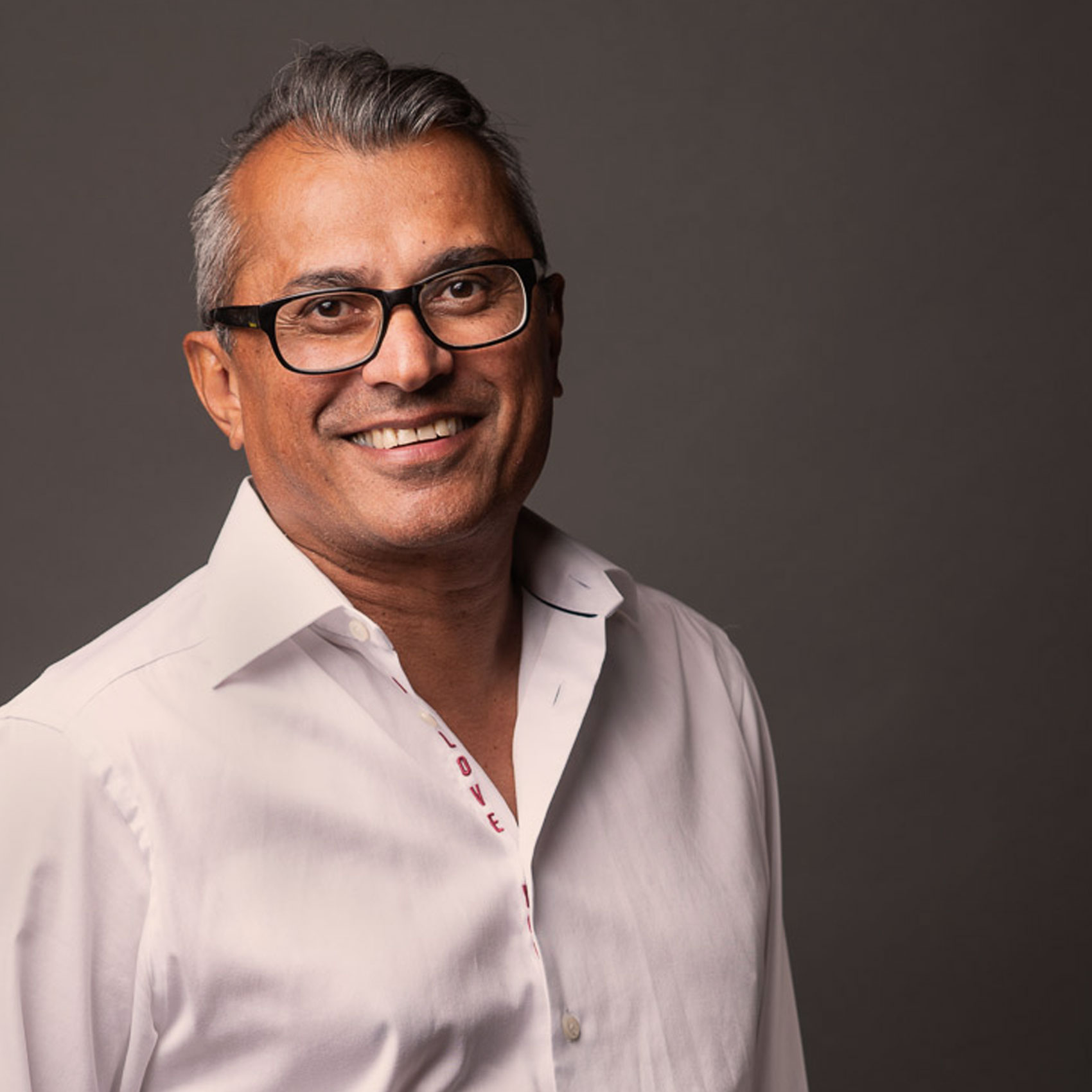 ---
Being an entrepreneur, taking on challenges, and solving world problems like the digital divide is what drew me to take the CEO position at Radio Innovation. After working in both developing countries and in mature countries, I recognize the crucial challenge of affordable connectivity. I would be glad even if we could only make a small contribution to its progress.
"I believe in luck and the harder I work, the luckier I get."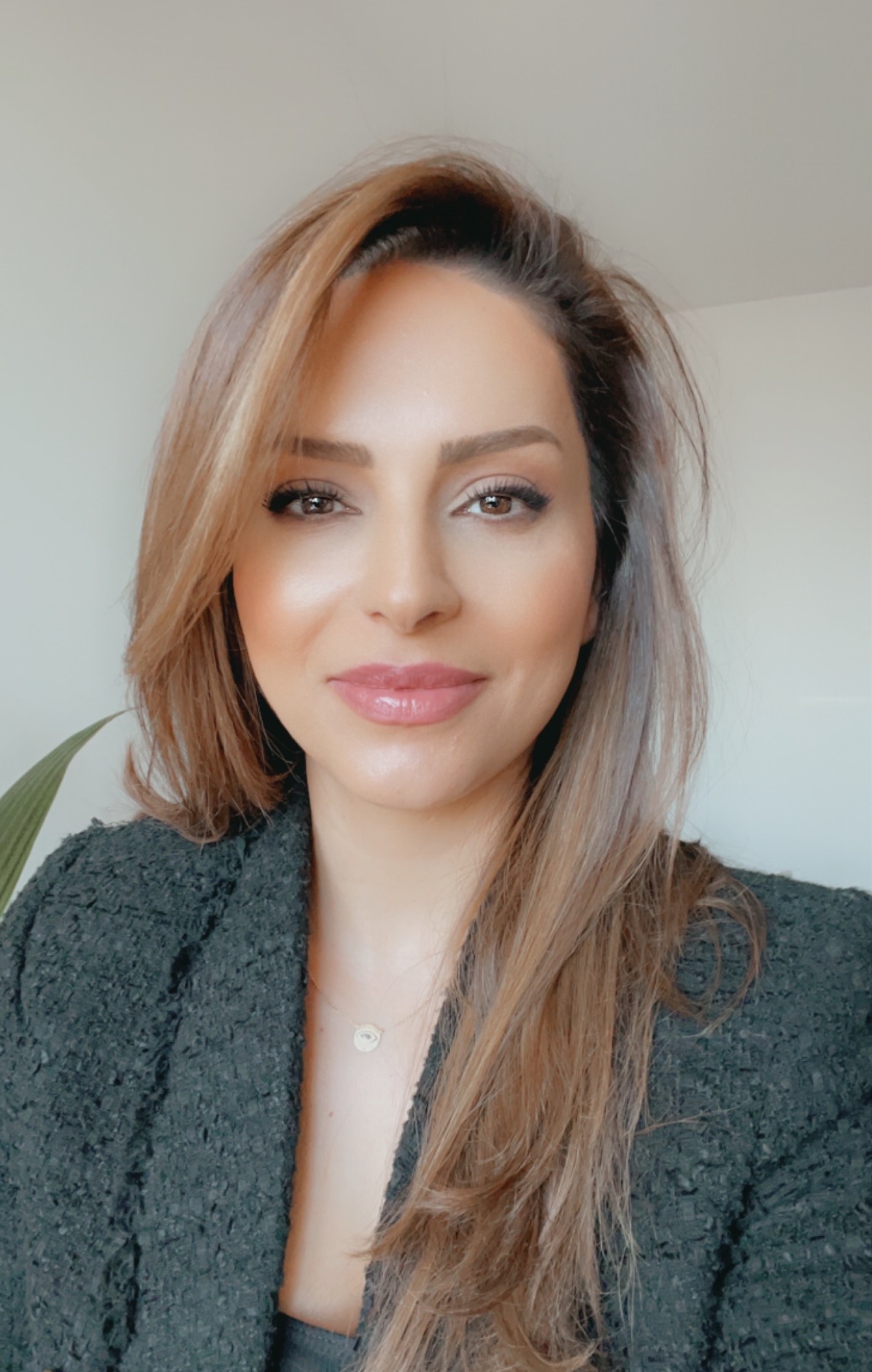 ---
Bafrin Rahmani, Head of Business Operations & Procurement
Choose wisely and surround yourself with people who bring out the best in you. I've chosen this family, with a heart of gold and will of steel, working hard for the vision of a connected world without borders.
"What lies behind and before us are tiny matters compared to what lies within us."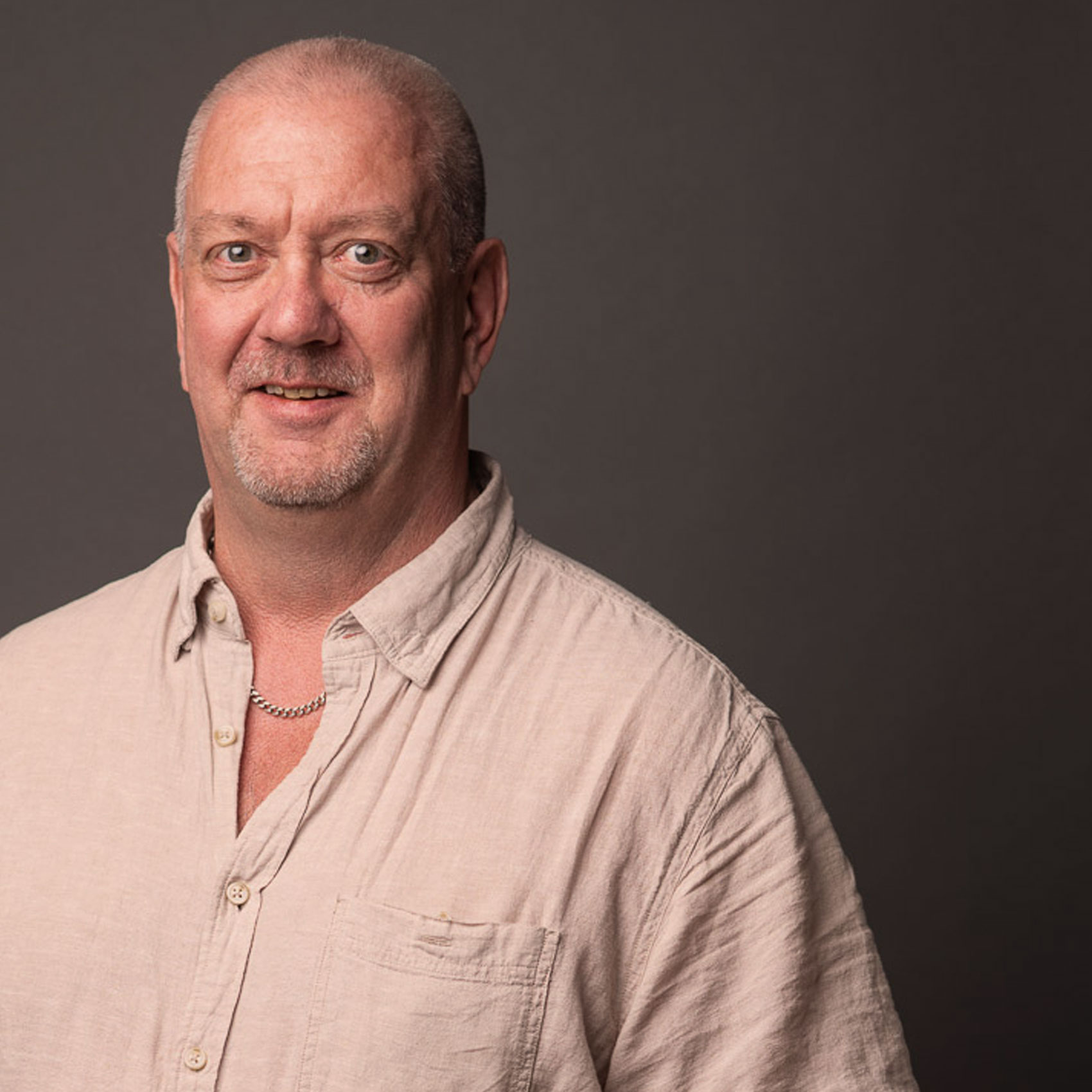 ---
Jan-Erik Karlsson, Technical Director
I've been working with base station antennas since 1986, designing, building, producing and measuring them. I find it interesting because you learn new things every day.
I want to be a part of something that works in favor of equality, which is why I enjoy working in our international company and meeting people from all over the world.
"As an architect of ideas, build bridges between imagination and reality. Let your innovative designs leave a mark on the world."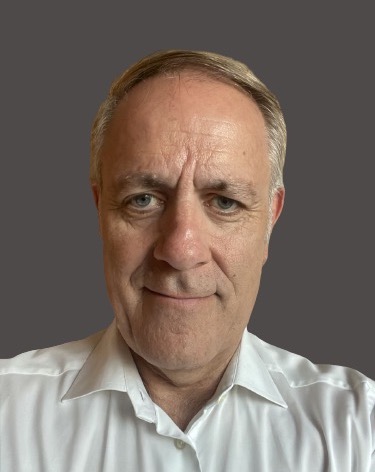 ---
It is an adventure setting up something new, like going to a greenfield operation. I love challenges and getting results is what drives me.
I believe in Radio Innovation. It has value. I think the technology is brilliant thanks to its simplicity.
"In the pursuit of excellence, never underestimate the power of small consistent actions. They lay the foundation for remarkable results."
---
"I'm passionate about engaging with clients and working out business deals."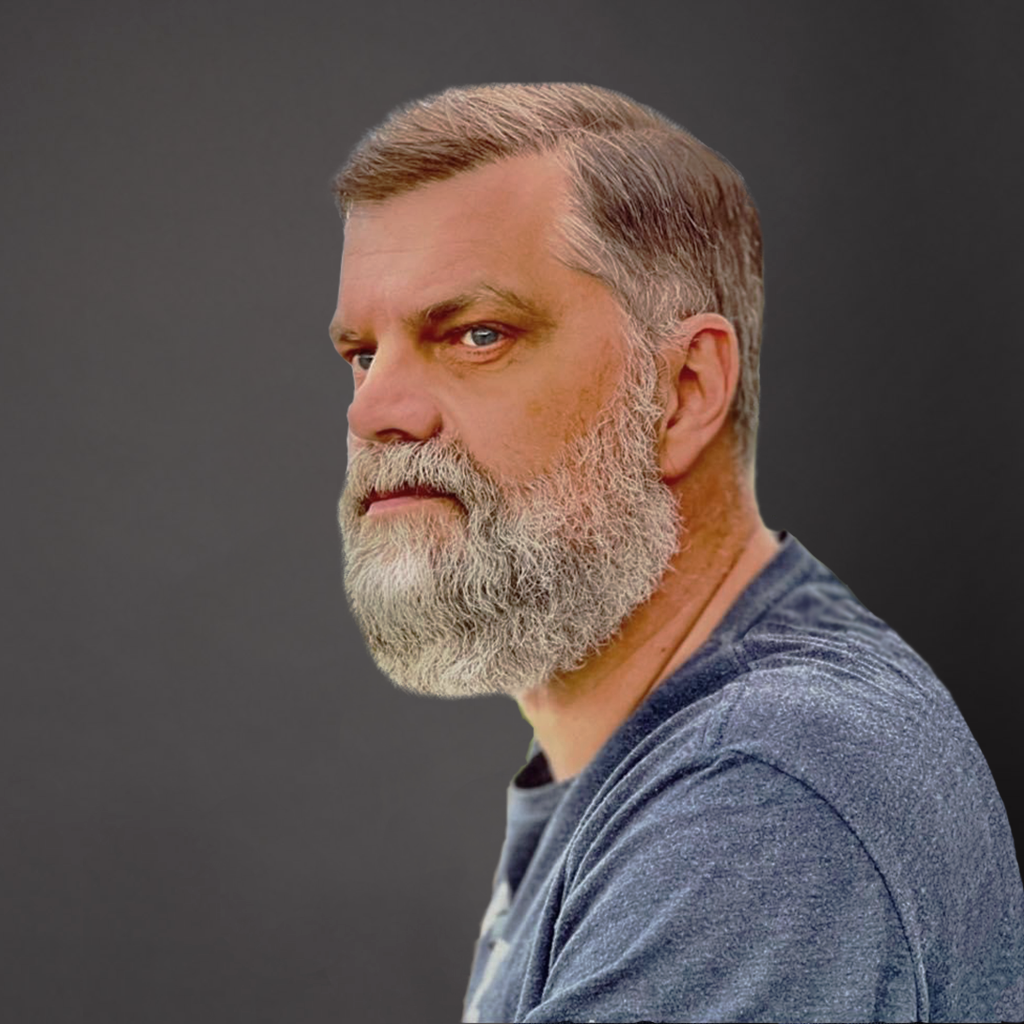 ---
"Before a battle, planning is everything. Once the fighting has begun, it's worthless."
I'd like to that of myself as a creative CFO. Making small companies grow is where I can use this creativity. When the opportunity came to be a part of Radio Innovation I jumped at the chance!
I think one of the things we have in common with Radio Innovation is the speed of making decisions and acting on them.
I like it when the snow is soft and the sun is warm. When the pandemic is over I will go skiing in Italy. I'm looking forward to skiing and reading Salman Rushdie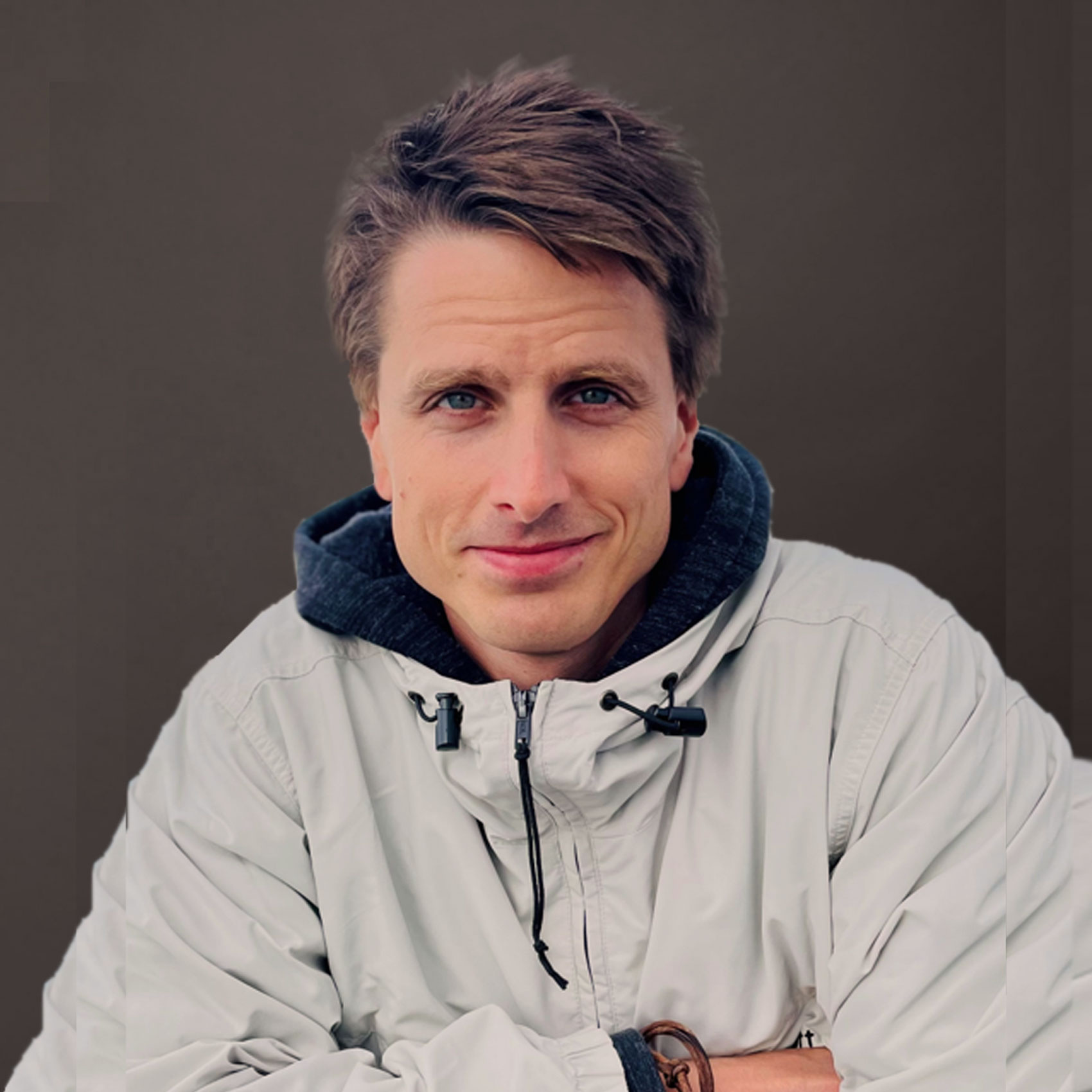 ---
"A lot of our competitors are forgetting that a lot of people don't have or cannot afford a mobile broadband connection."
I've been with Lund university for a long time, doing a Ph.D. in electromagnetic theory followed by a postdoctoral research fellowship. I've been an affiliate professor at the Royal Institute of Technology and have been working for ten years in the defense industry and five years in the wireless community with antenna technology, in particular, phased array antennas.
The work at Radio Innovation gives me intellectual stimulation. What drives me is scientific curiosity and to make the right model predictions in field and wave electromagnetics. I would probably not engage in this collaboration if the technology were the same as in conventional base station antennas.
I think the company's mission is great and important. Radio Innovation stands for something new and completely different that lies in time.
Let us know what you need, we are here to help.
Take advantage of our long experience of connectivity. If you're not ready yet, your can visit our resources page for more information about our products.