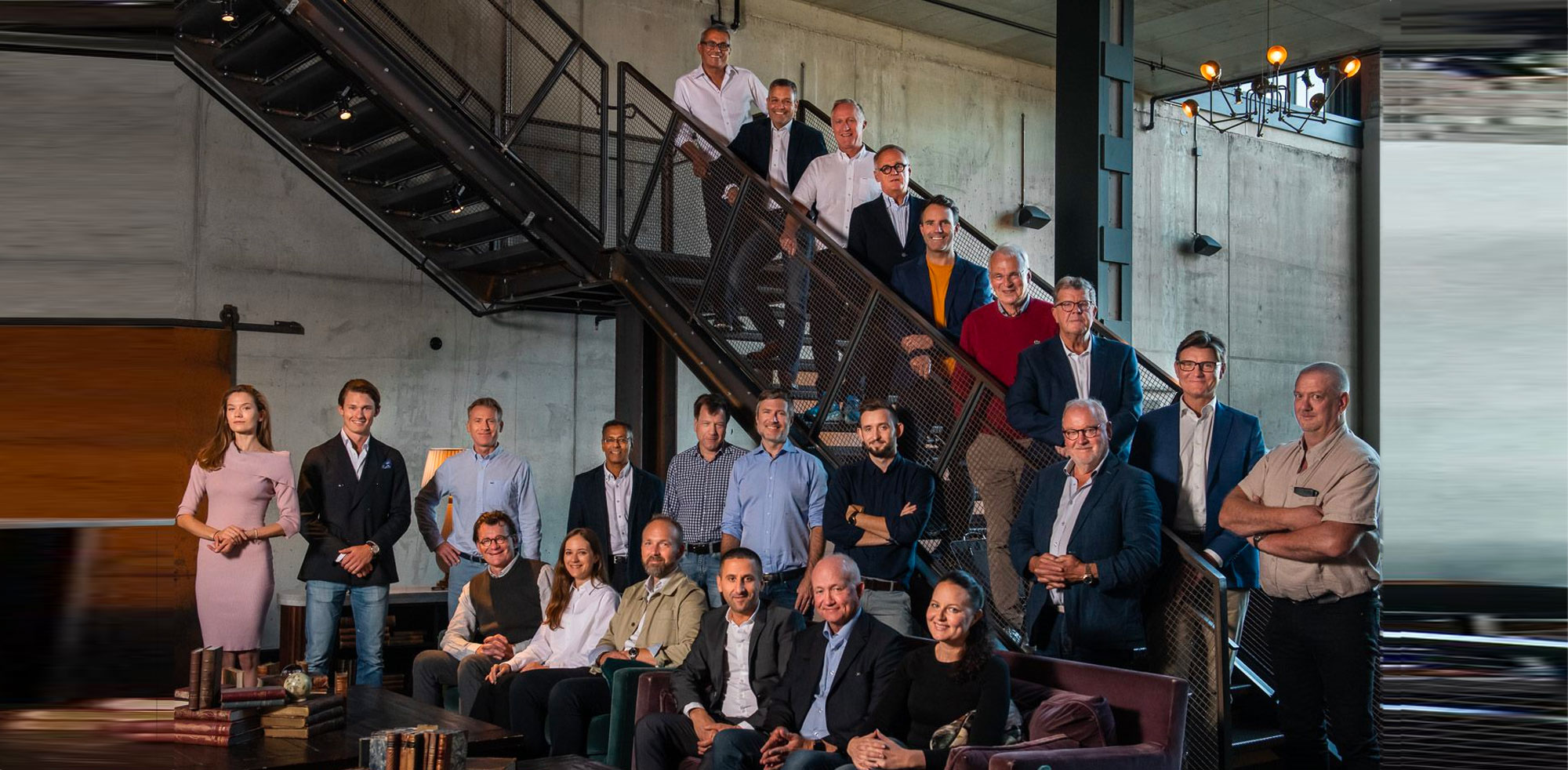 Radio Innovation Sweden AB (publ) offers advanced transformational technology for the transmission of mobile LTE and IP traffic. Offer includes phased array modular antennas, and works on green energy solutions that provide exceptional performance, quality and very low CO2 footprint.
The value proposition for mobile networks and tower operators is far above any other solution on the market today. In new sites, they will provide 85% lower total site costs/km2 or /customer served or /GB delivered over present standard solutions. Upgrading existing towers will provide 65% reduction in cost to produce service.
Radio Innovation's Board of Directors consists of four members elected at the annual shareholder meeting. The BoD is responsible for the strategy and takes decisions of significant importance. The Chairman of the Board is Dennis Bohm.
Our Advisory Board consists of a team of accomplished experts that support the organisation with best practices and gives dynamic perspectives.
Our management team consists of strong leaders in their respective fields of operations and company progress. The team is spear-headed by Dusyant Patel, as CEO.
We're here to help and answer any question you might have. We look forward to hearing from you!
If your have any urgent requests you are welcome to contact our Head of Sales directly: