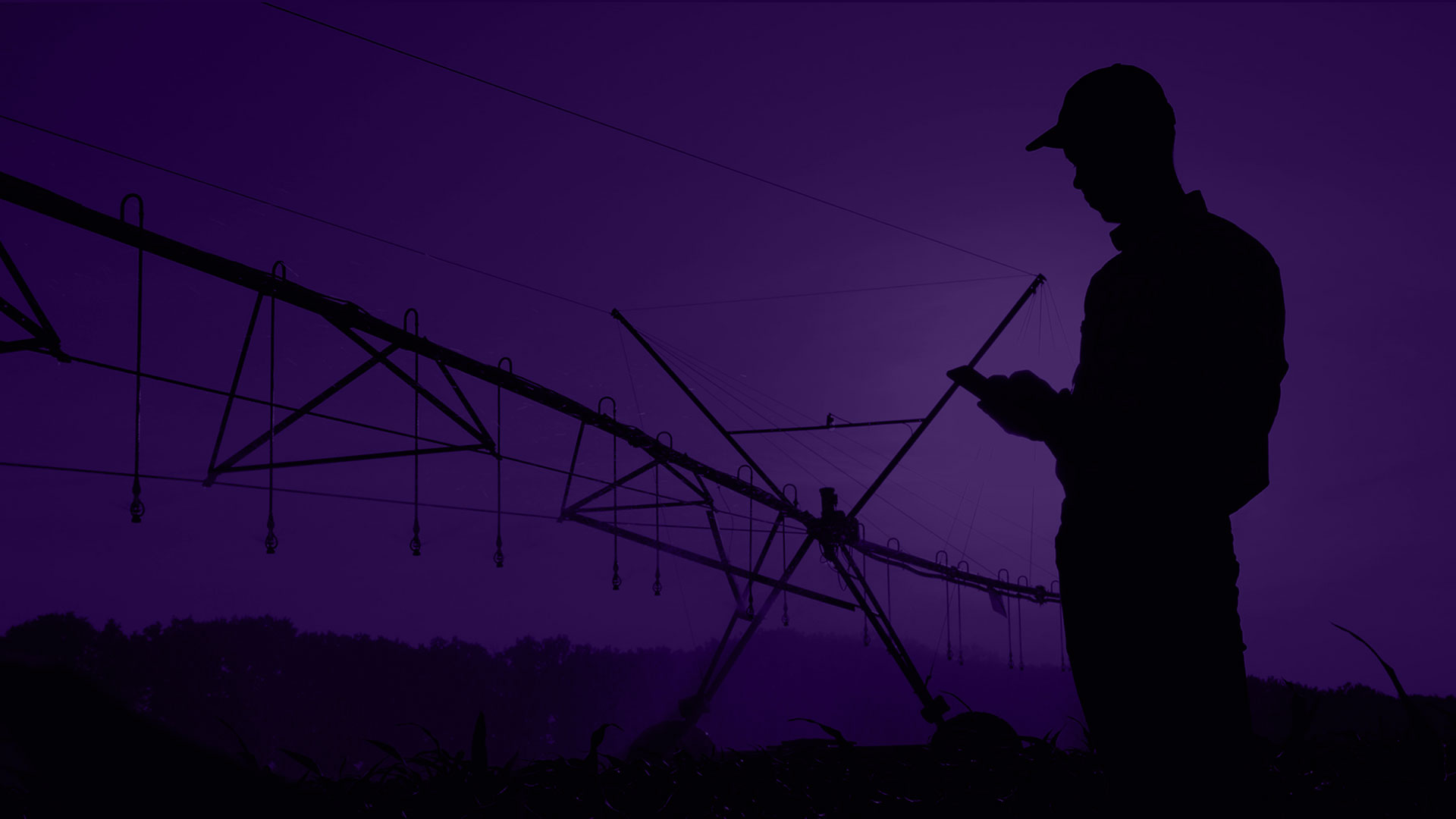 Radio Innovation has affordable, lightweight and wide range antennas for almost any deployment scenario.
300%
Higher gains with modular antennas - up to 9dB (300%) than traditional antenna technology.
+6 000
Times the traffic will be more than 6,000 times greater per customer than voice traffic.
97%
Self-sufficient green sites. No need for fossil fuels. Solar powered for a sustainable environment..
Deploying Radio Innovation's antenna solutions brings that connectivity that has been hard to reach due to the high cost of laying networks. People everywhere can now benefit from smartphones and internet services throughout the globe - on the same terms.
Power consumption is reduced by increased antenna gain, higher towers, and top-mounted RRHs. Power to the RRH and the BTS can be locally generated by solar and wind power, giving up to 97% of self-sufficient green sites.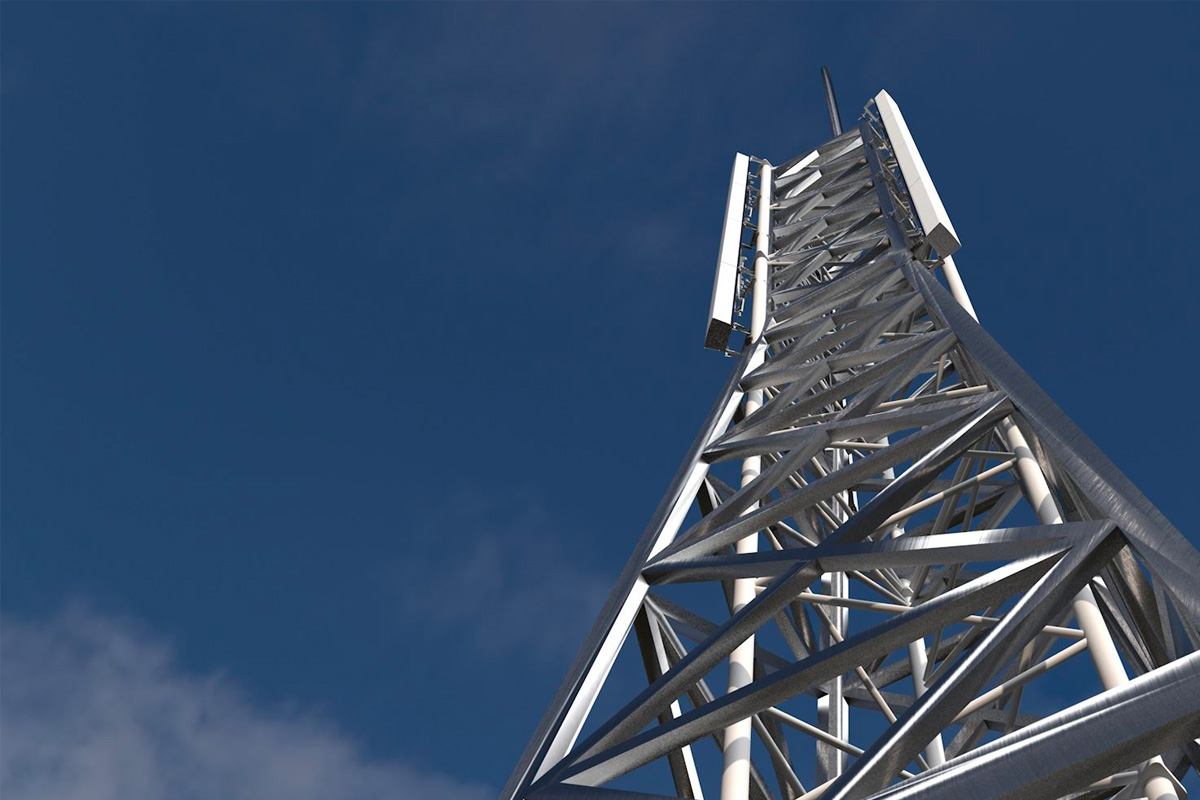 We provide excellent solutions and products for maritime coverage providing superior connectivity for users near the shores, in and between ships and cruises.
With traditional antenna systems, coverage is limited to only a few km from shore to waters. With Radio Innovation's technology, MNOs can provide extreme coverage and offer the superior capacity to users.
We provide excellent solutions and products for maritime coverage, providing the same Internet user experience in the sea as on land. Cruising boats, passenger liners, cargo ships, and even offshore installations such as oil rigs, windfarms can benefit from such a coverage improvement. Our high gain antennas provide enhanced onboard customer entertainment and ensure a stable and reliable connection for the upcoming IoT in the industry, as well as improving the so important safety in the sea.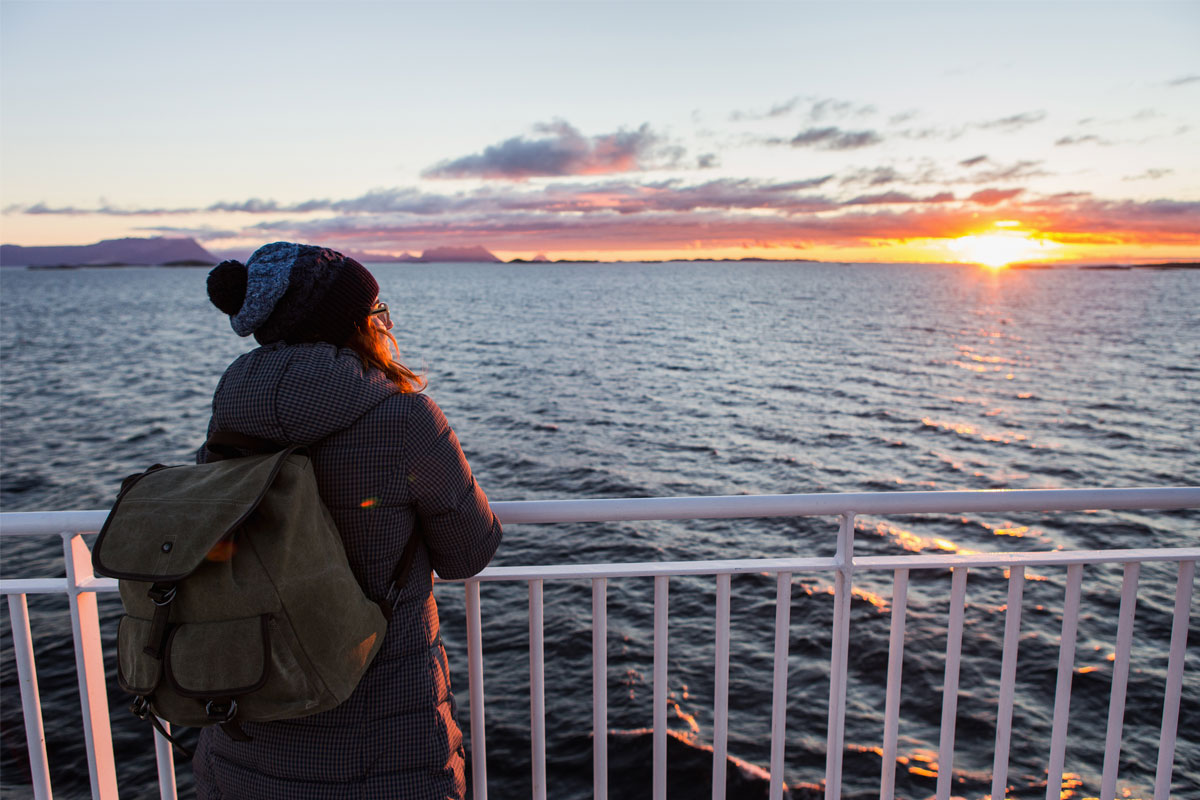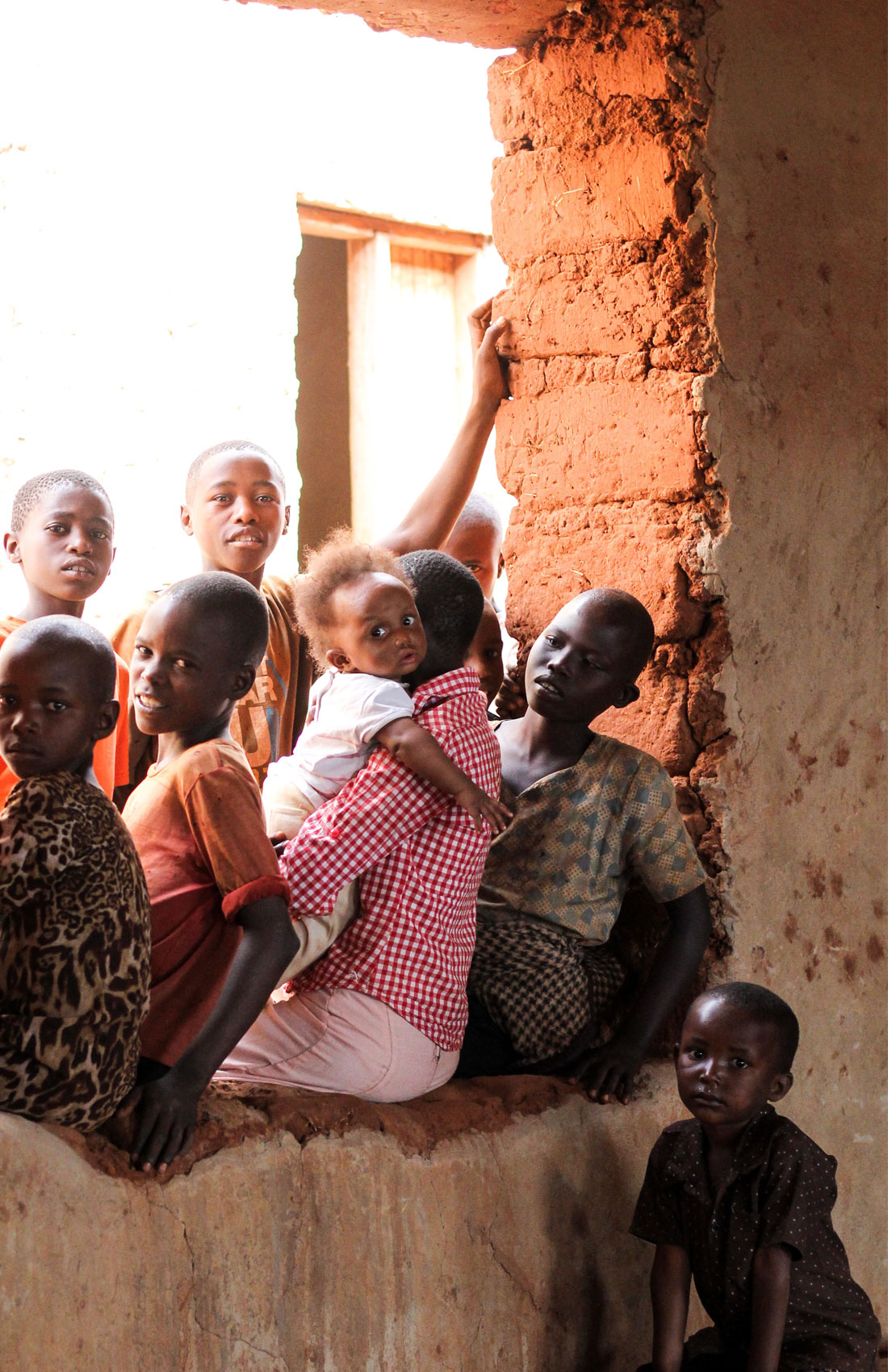 Make it affordable to serve rural areas.

Radio Innovation is disrupting the deployment cost in rural areas.
Now everyone can have internet access and benefit from education, healthcare, and public services - even in remote areas.
Radio Innovation solutions allows mobile operators to maximize data coverage in rural areas, reaching indoors in outlying villages. Offering increased geographical coverage of up to 400% compared to standard antenna solution, which is equivalent to replacing five sites with conventional antennas. Rural areas have traditionally low coverage because it is too expensive to serve with traditional deployment.
Radio Innovation is disrupting the cost to deploy in rural areas lowering the total cost of deployment from €47 per km2 to €19 per km2. Leading to 85% cost reduction including transmission.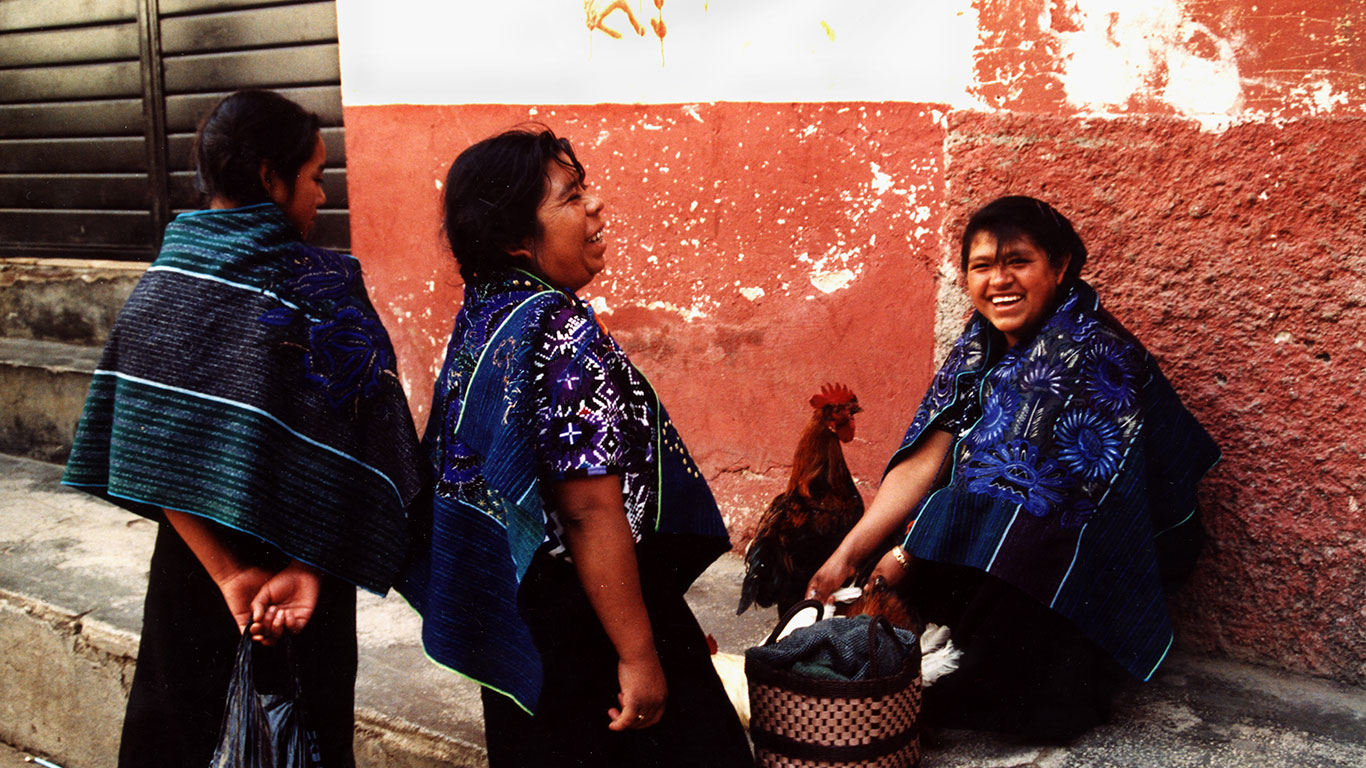 Our unique solution is well-suited for providing long-range and GB capacity for users on highways and roads. Compared to traditional antenna systems, our high-gain antennas can provide a 7 times longer range for roads and highways users with capacity increased 5 times.
Our antenna can be used for GSM, 2G, 3G, 4G and 5G.
Use low band spectrum for long-range and mid/high band spectrum for high capacity.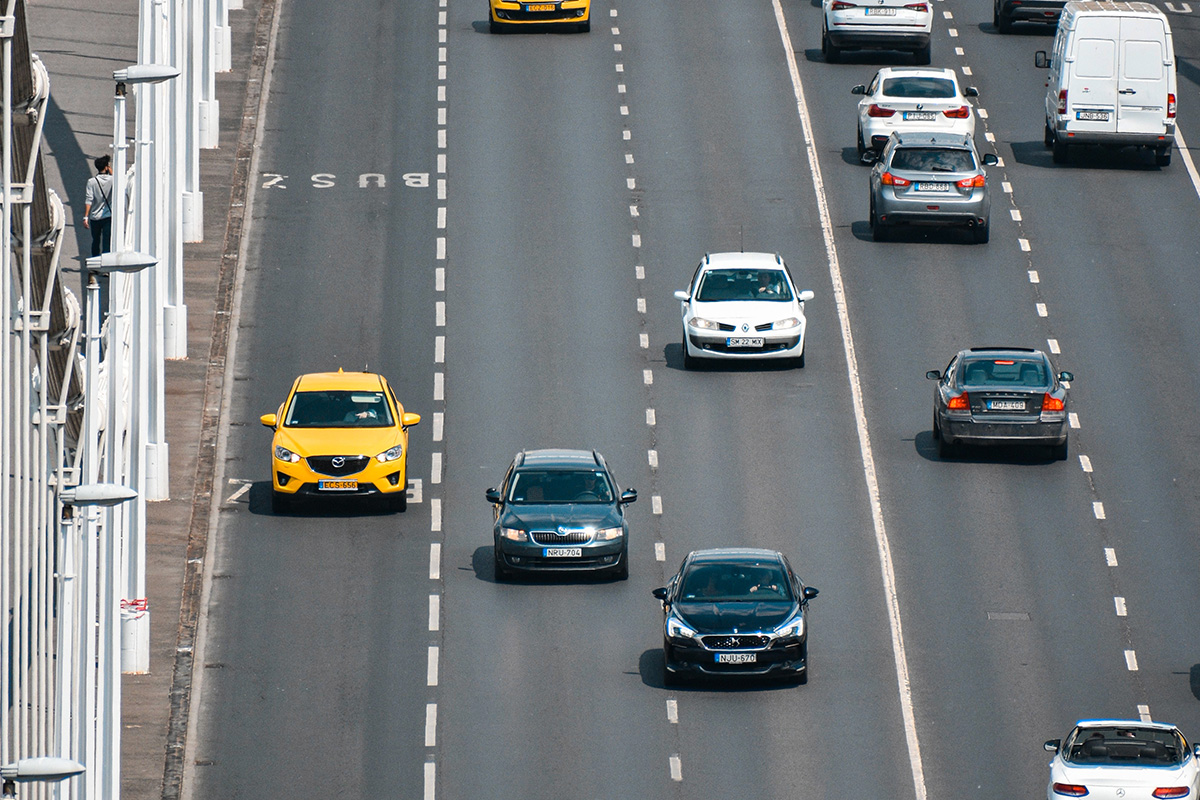 Get both voice and data on rails without dense sites. Today you only have voice coverage for the railways due to the old antennas incapable of delivering data over long distances. By swapping standard antennas to RI antennas, you get both data and coverage without densifying the sites. And improve customer experience.
Our antennas support the LTE-R technology, commonly used for connectivity on railroads.
Voice and long coverage when it comes to data. You can cover larger areas with less investment.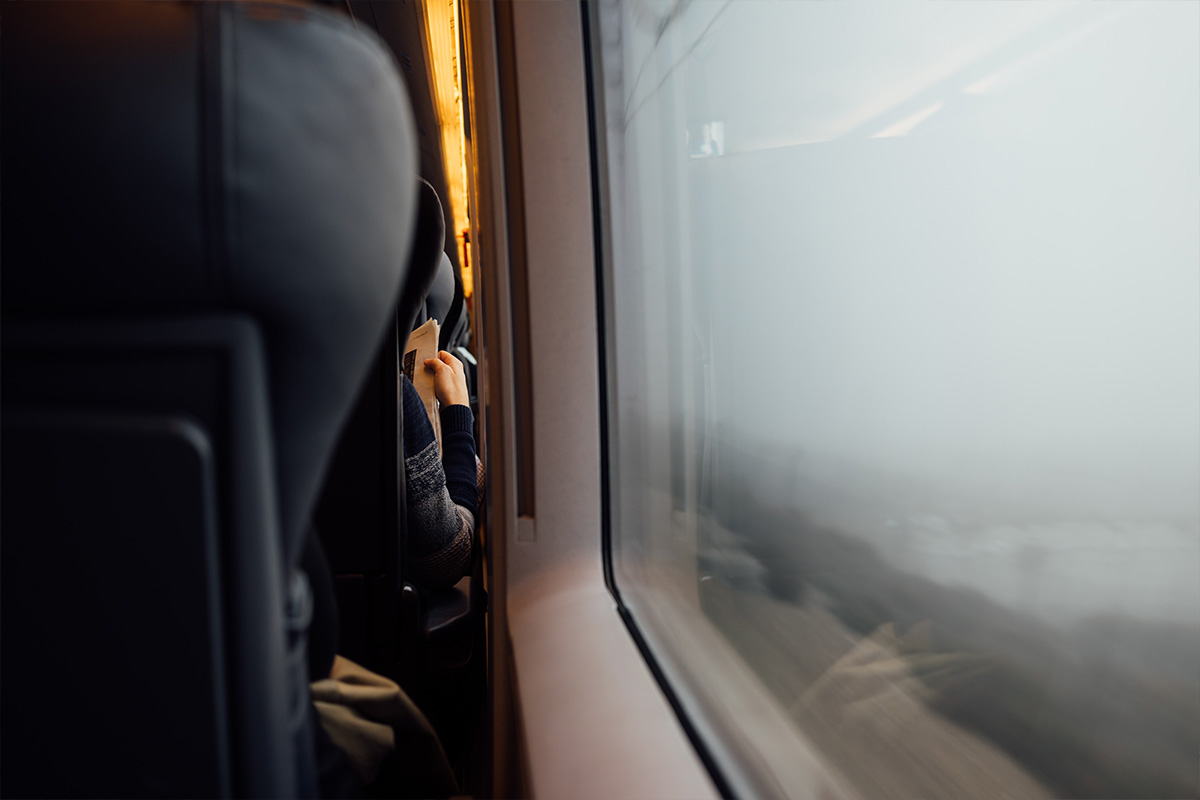 >100% stronger indoor signal in urban areas
In urban areas, the sector shape of the beam in combination with higher gain efficiency enables an improvement in indoor signal levels of 4dB or higher. This improvement in gain creates a better indoor penetration and a more extensive data footprint (coverage) of >3x compared to standard antennas.
Our solution dramatically advances the current infrastructure investment and reduces the need for additional site acquisition and all the exhausting work and expenses related to this work.
Enhance exiting site revenue by 2x times through swapping antenna, while keeping the current infrastructure to release capacity through 3x times data footprint increase, and remove site congestion..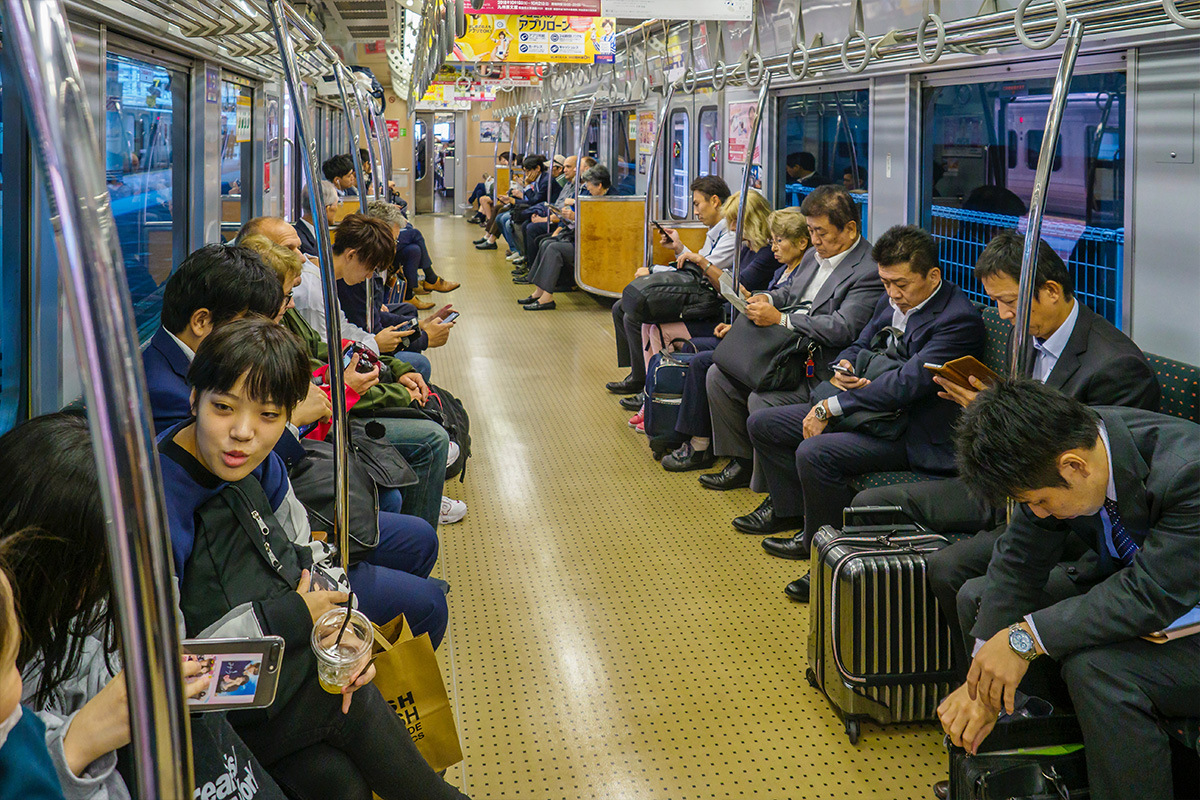 We're here to help and answer any question you might have. We look forward to hearing from you!
If your have any urgent requests you are welcome to contact us directly: