The Revolution Begins: Radio Innovation is poised to revolutionize the telecommunications landscape in Africa, Middle East, South America, and Asia.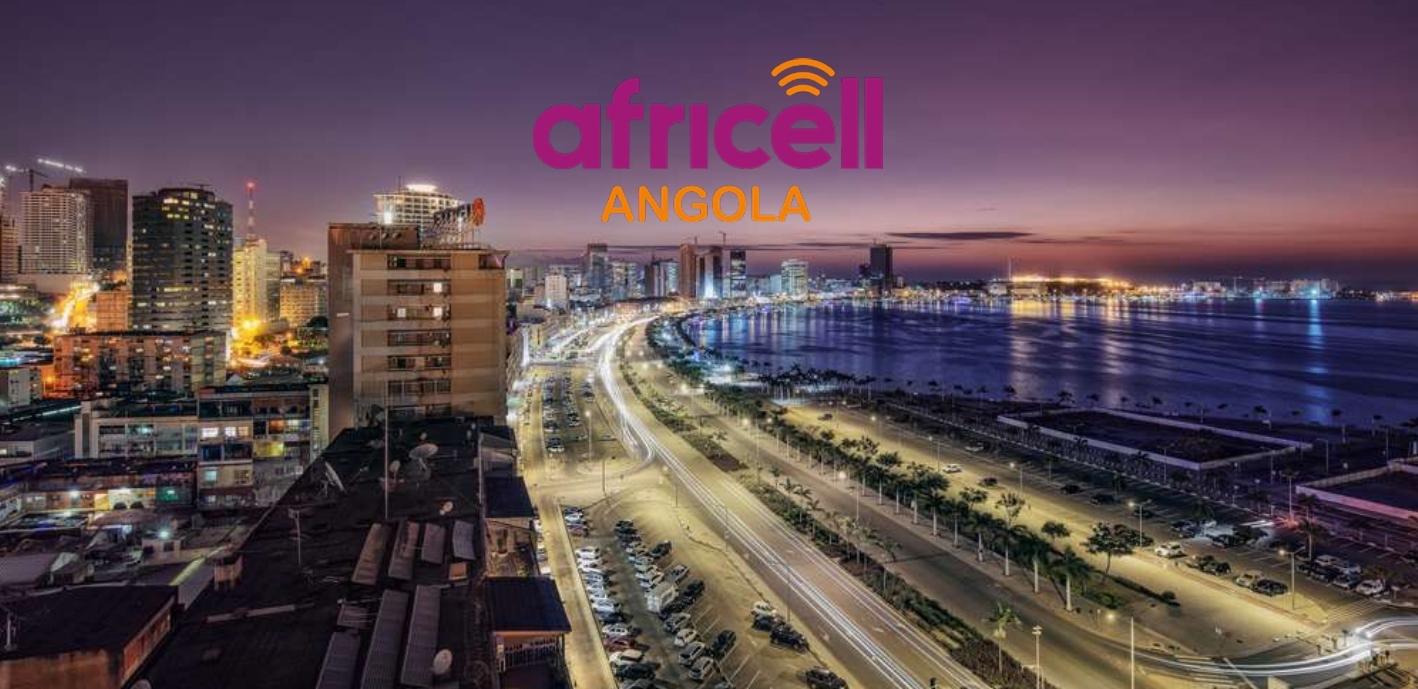 Africell, Angola: A Trusted Partnership Continues
Africell, Angola, maintains its esteemed relationship with Radio Innovation (RI) by placing a third order. RI is diligently preparing the shipment and extending its full support to Africell for the efficient roll-out of network coverage. This enduring partnership underscores our commitment to delivering cutting-edge solutions that empower regional connectivity. As per today we are preparing with our 4th consecutive order.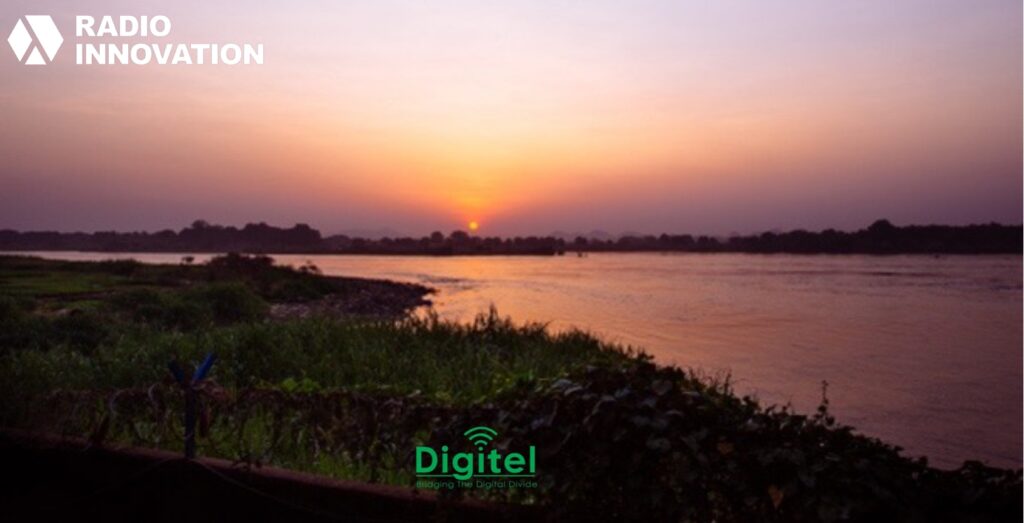 Digitel, South Sudan: Charting New Horizons
Digitel, South Sudan, joins our growing list of customers. They've ordered a Proof of Concept (PoC) featuring Radio Innovation´s ultra-high-gain antennas. The paid PoC covers two trial sites—one focused on road coverage and the other on rural coverage. The Radio Innovation team is in full swing, preparing for the shipment.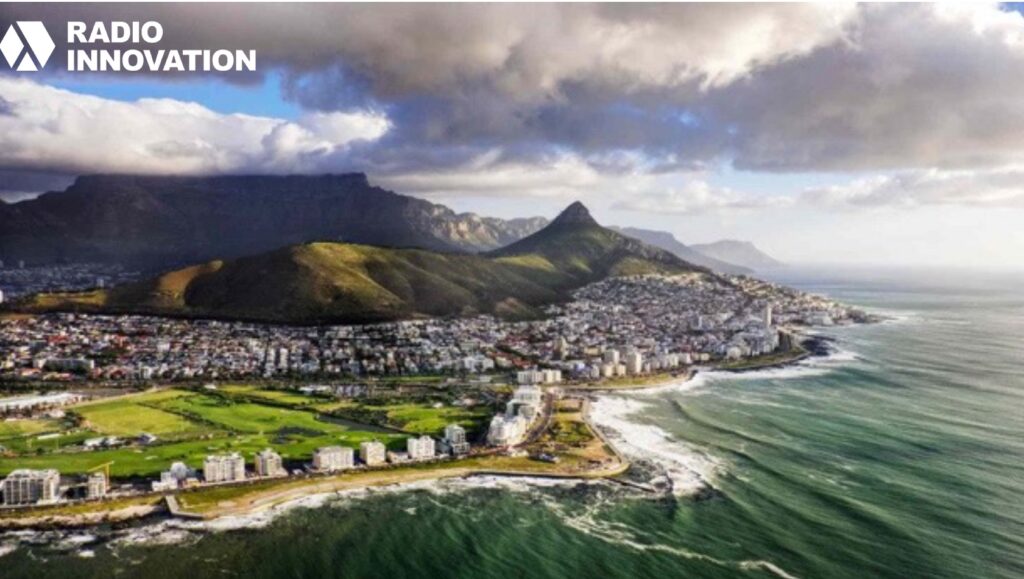 South Africa: Building Bridges
Our journey in South Africa is gaining momentum. Following productive meetings with several operators, we've received insightful feedback that has ignited our enthusiasm. These interactions have set the stage for fruitful discussions, and we're eagerly pursuing further collaborations. During the trip, our CEO together with our Chairman Dennis Bohm, Radio Innovation met with key operators, government officials, and key stake holders within the telecom segments.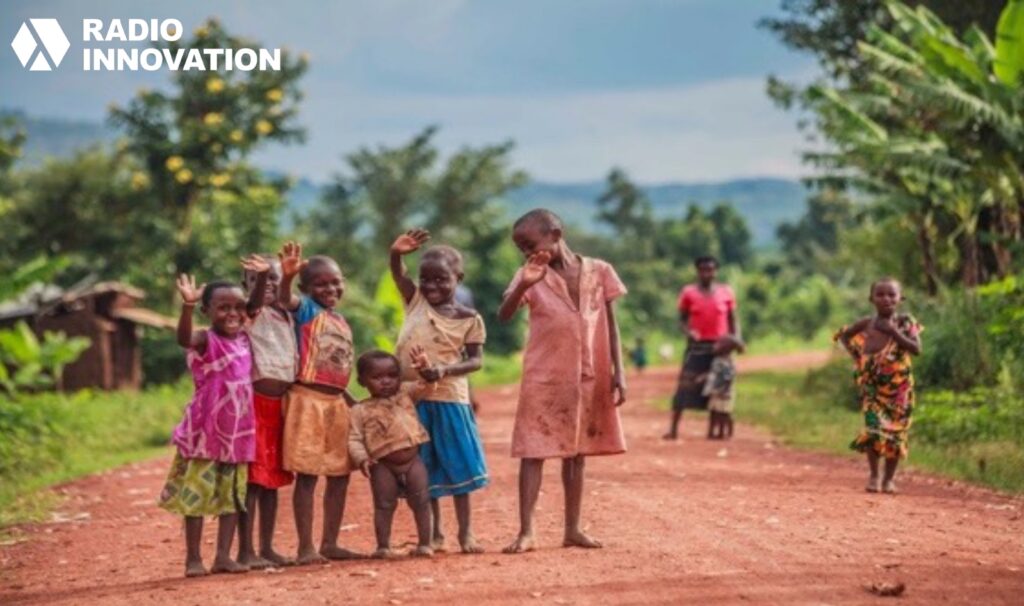 "Our mission goes beyond profit; it's about connecting the unconnected and fostering equitable growth. Together, we can shape the future of connectivity, leaving a legacy that extends far beyond profit margins." Dusyant Patel, CEO
Uganda: Nationwide coverage with Radio Innovation
Radio Innovation have conducted a full PoC for reducing CAPEX and OPEX for a major operator in Uganda. Given the savings in CAPEX we are now in the process of finalizing RFQ. We expect to final decision by end of 2023.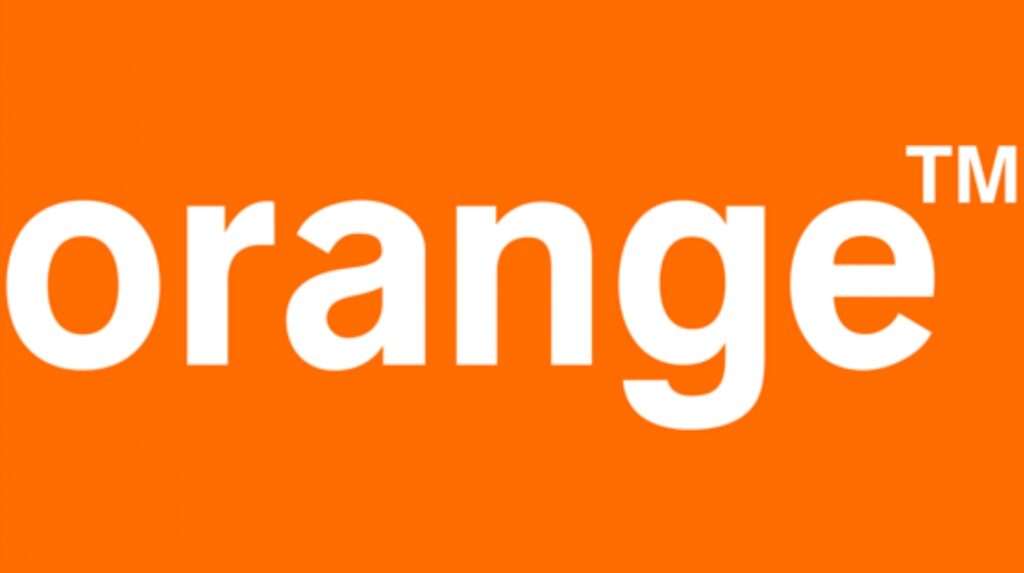 Orange Cameroon: Partnering for Progress with Orange
In Cameroon, we are in the process of securing a Proof of Concept (PoC) for Orange, featuring two sectors of four stacks in the low band. Our client is currently conducting predictions on the extensive use of RI antennas, driven by the urgency of addressing a state-imposed fine. This partnership holds significant promise for both parties.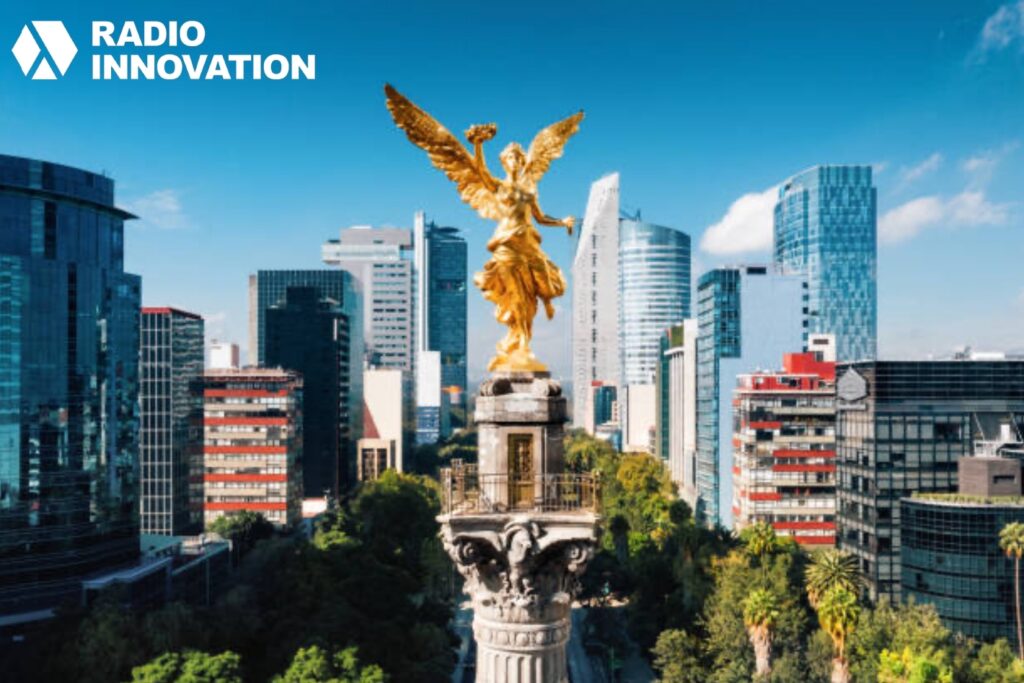 "We are at the forefront of cutting-edge technology with solutions that have no equal in the current market. The regions we target are burgeoning with untapped potential, and we have the key to unlock it." CEO Dusyant Patel
Mexico: Amplifying Network Performance
Radio Innovation's antennas are making a significant impact in Mexico. Recent Proof of Concepts (POCs) at multiples sites have demonstrated a substantial increase in network performance. Our team also recently visited Mexico City and engaged in productive meetings with major prominent operators and regulator. An exciting proposal for substantial order of antennas for one of these operators is underway. We expect final decision by end of 2023.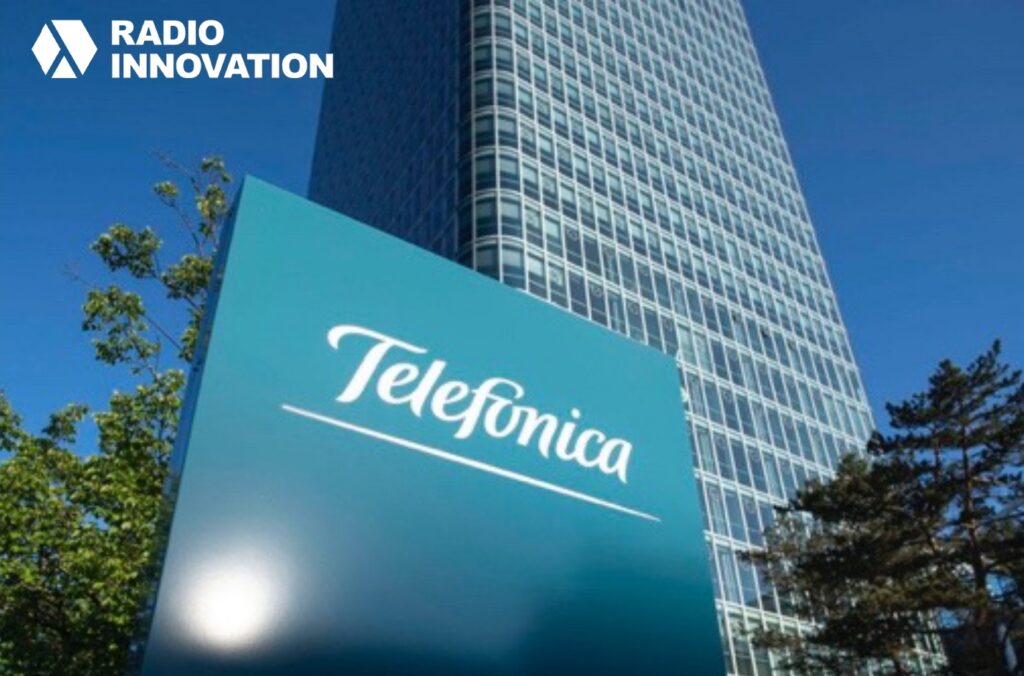 Telefonica, El Salvador: Covering Rural Areas
Recent Proof of Concept with Telefonica showing significant gain in coverage and reduction in CAPEX. The main purpose of covering rural areas is endorsed by the government officials for covering health care and education. Enabling digital inclusion for the entire country of El Salvador.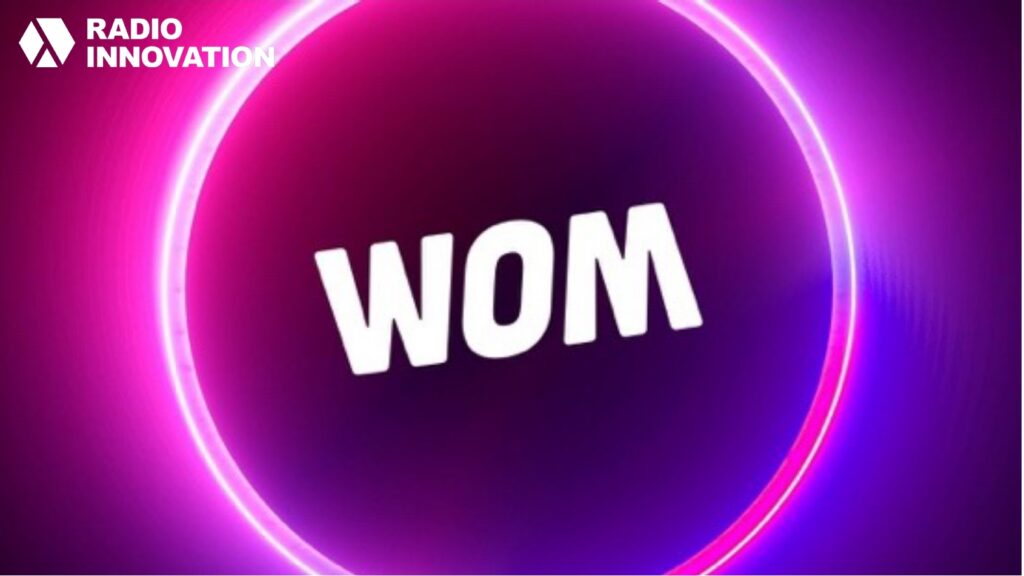 Chile, WOM: First breakthrough in LATAM Market
Last year we conducted a PoC with WOM, showing us significant savings in CAPEX and increased coverage, today we are proud for achieving our first order. We expect this to be one of many orders in the region.
Upcoming Events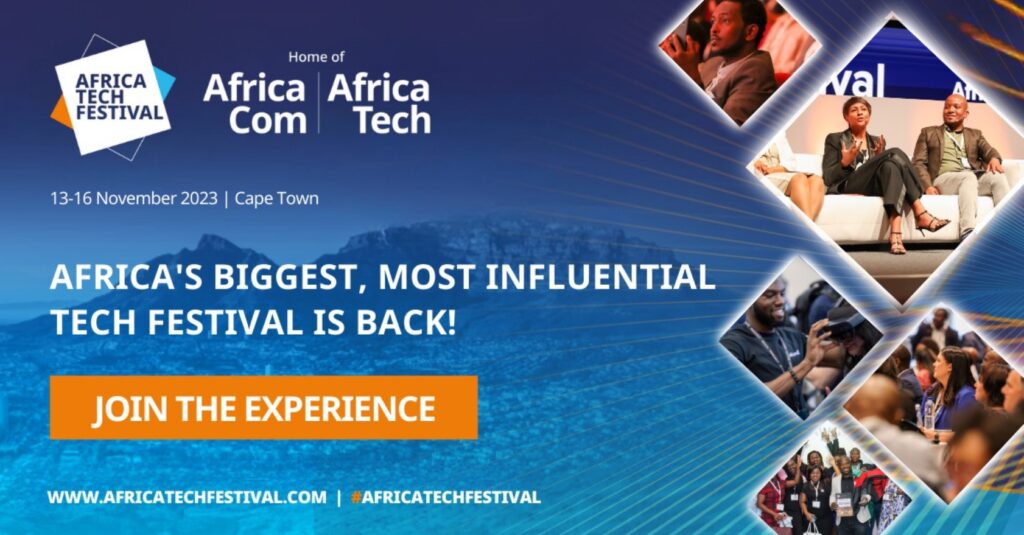 We invite you to join us at two upcoming events that promise to be significant milestones
Fyüz – Telecom Infra Project
9th – 11th October 2023, Madrid
Radio Innovation will be in attendance, and our CEO, Dusyant Patel, will take the stage as one of the esteemed speakers.
AfricaCom ­– Africa's Largest Telco, Media, and Technology Event
14th – 16th November 2023, Cape Town
Radio Innovation will participate in this prominent event, contributing to the dynamic Telco, Media, and Technology landscape.
Stay tuned for more exciting updates as Radio Innovation continues to empower connectivity and shape the future of telecommunications.
Thank you for your continued trust and support.