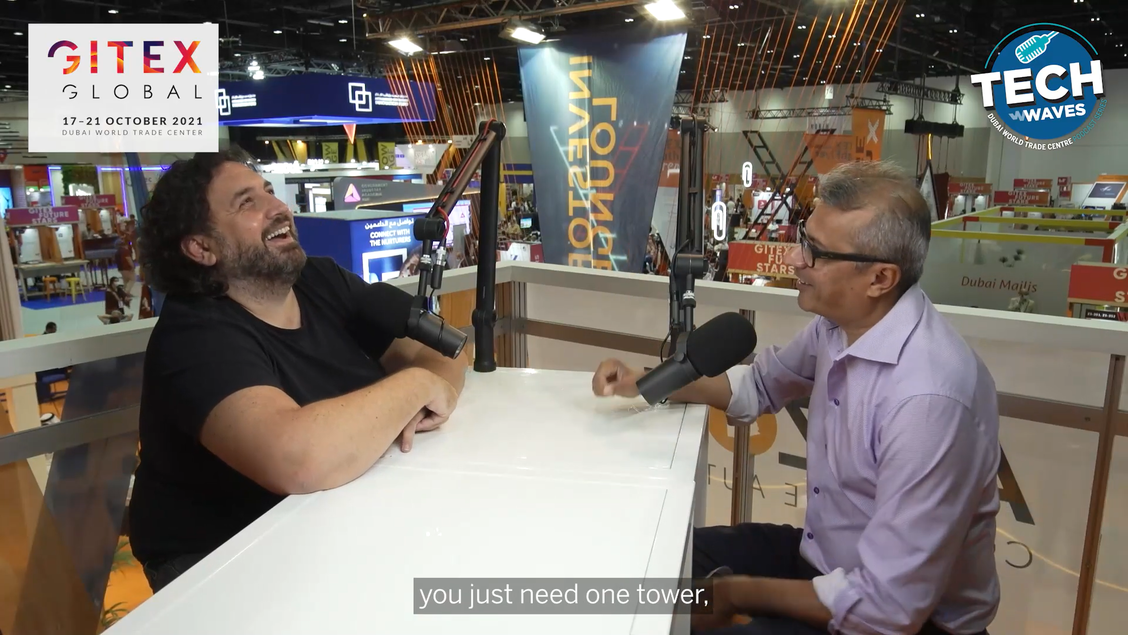 In this divided world, we found our mission to connect people, bridge the digital gap and cover the last mile. We've set an ambitious goal and moving towards it full steam!
This Friday, we want to share the light-hearted interview Dusyant Patel gave at GITEX Global 2021 in Dubai. Listen about our ground-breaking technology, customers, and (no)competition here.
https://www.youtube.com/watch?v=FLk53rbW_JE
Enjoy!