Warmest Wishes For A Happy Holiday Season And A Wonderful New Year From Radio Innovation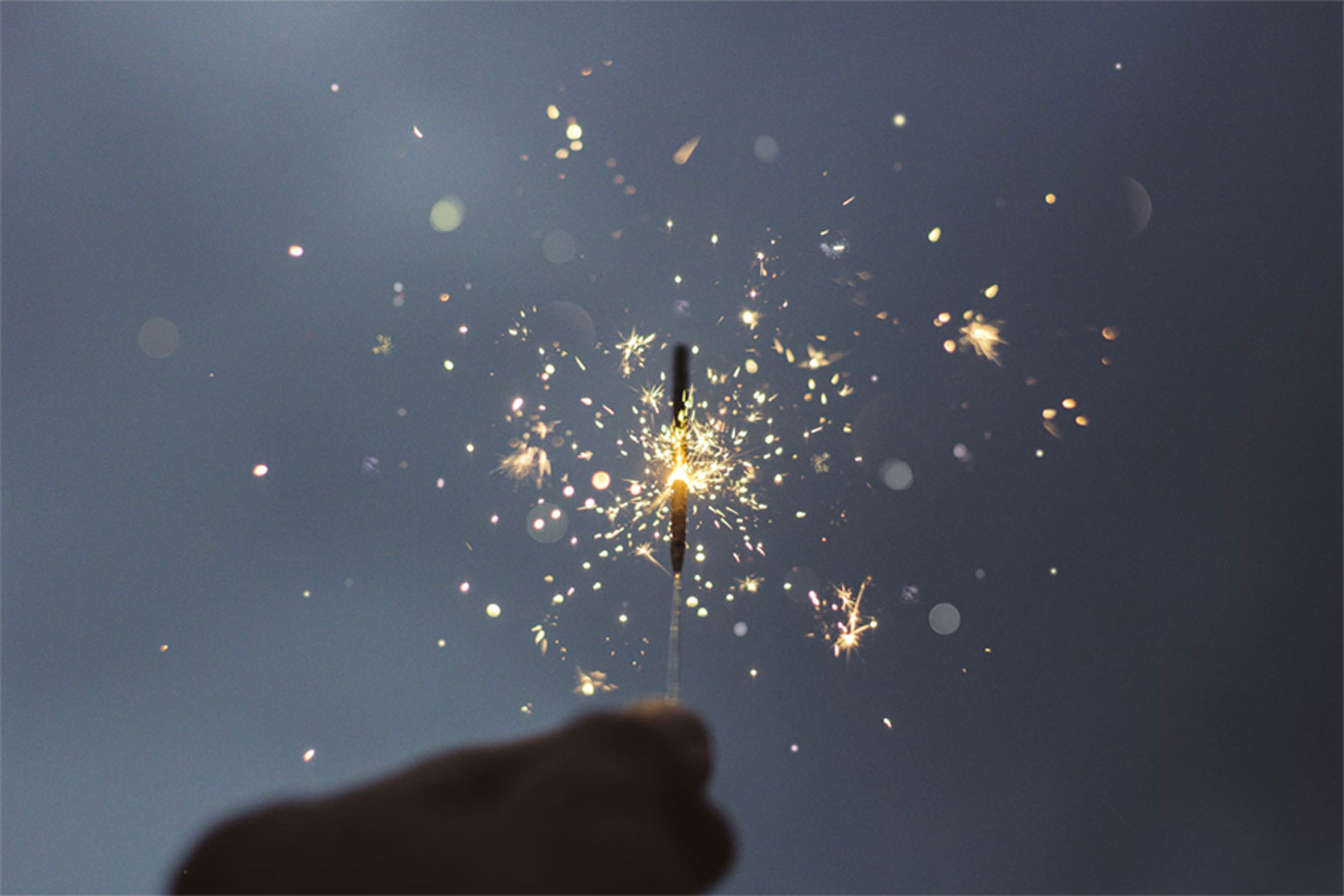 It looks very much like we will have a white Christmas here in Stockholm in Radio Innovation HQ. It was a challenging but rewarding year for Radio Innovation. As the world keeps fighting new challenges, we feel stronger thanks to our new team members and your support! We are happy to share the latest updates around the company with you.
Let's welcome our new members. First, at the Advisory Board, Ingrid Stenmark! Ingrid has extensive knowledge in Telecom and IT and is a valuable member of our family. Her latest assignment comes from Telia Group, where she was a member of the corporate top management team.
And Senior Advisor to R&D Christian Sohl, PhD. Please read more about Christian on his LinkedIn profile.
The Middle East
Our CEO had an opportunity to visit UAE and Saudi Arabia and meet Mohamed Ai Maskary from Abu Dhabi and other key figures. Dusyant Patel and our partner in UAE, Rutger Reman, visited the Ministry of Communications and Information Technology. Overall a very successful trip.
Latest Update
As promised during our latest round of financing, we had 3 targets to achieve. 1) A more aggressive commercial strategy, 2) Hire key talents for a more offensive market approach, and 3) Strengthen our Product Portfolio and IPR.
We have hired more than 6 people, both in the commercial and R&D departments. As of today we are talking/conducting more than 12 proof of concepts (POC) around the world, below are some highlights;
In LATAM, we are today talking and conducting POC in Chile, Mexico, and Brazil, as we speak, we will be entering a commercial discussion with 1 MNO, and hopefully, close all the LATAM operators in Q1 of 2022
In the Caribbean, we are now in discussion with a Tier 1 Operator – for a PoC. We estimate to close the PoC by Q1 of 2022.
In Africa, we are today in the process of conducting more than 4 POC, and hopefully, entering commercial discussions in Q1. We are also in talks with 3 major Tower companies in Africa to test our concept of Tower sharing.
In Sweden, we now have a paying customer for our Tower Sharing concept in Ludvika – also a strategic win for Radio Innovations. At the same time, we have now asked PTS (Post och Tele Styrelsen) for a test license, making us an operator for 4G and 5G – which will bring us closer to attracting the remaining 4 operators here in Sweden. Our understanding is that we will be awarded the test license in Q1 of 2022
In the middle east, we are preparing to be accepted as a supplier of Antennas of a major Tier 1 Operator. This is a big win for Radio Innovation.
We have finally got an order – small but very strategically important from a major systems supplier – the antennas are now delivered to Africa and deployed. Another big win for Radio Innovation.
During the month of December – we have now opened up 6 more than countries – Bosnia, Serbia, Montenegro, North Macedonia, and Albania. Our Technical Team was in Bosnia for setting up the POC early this month.
As you know – the 4th largest operator – Orange has taken us in the Accelerator Program, we also got our first order from Orange in August 2021, however, due to internal management changes – we are still waiting to deploy our Maritime Solutions for Orange, we are very hopeful and keeping our fingers crossed for a major breakthrough in Q2 of 2022
R&D and Operations
After the vacation time, the R&D department has grown from 3 to 7 people. Our main objective is to simplify the product, both from a cost and manufacturing point of view. We are also strengthening our product portfolio in the high band, 3.5 GHz, adding 5G product line.
Delivered and shipment to a major systems supplier and shipment to Chile, with a 4-stacked LB and 2-stacked options.
The production has started to manufacture 200 antennas for delivery in Q2-Q3 of 2022. However, we have faced challenges on lack of material due to the pandemic.
Marketing News – the Brand activation
For the last three months, we seized the opportunity to speak at Broadband World Forum (BBWF) and showcase our antenna solution at GITEX, created a new film, and made a new app in Virtual reality to show our technology … and there is so much more to come! We are going to publish the new better version of the website soon.
As we now are growing and expanding our footprint in the world, talking with new customers, potential new strategic partners, and potentially future investors we now have created a new platform for communicating our brand and message. Please enjoy the new film!