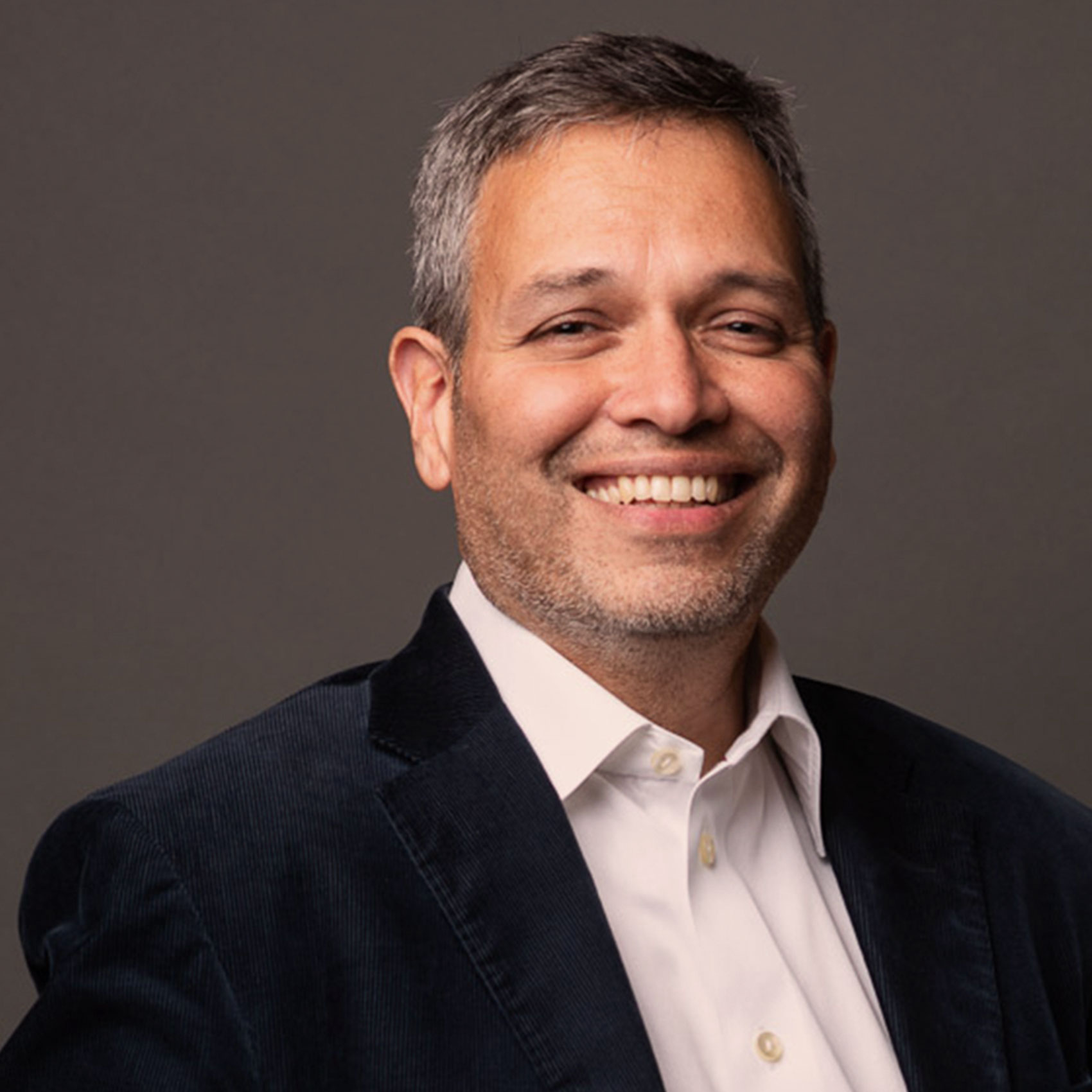 ---
"There are two ways you can help a man who's starving; either you can give him a fish, so he eats the fish, or you can teach him how to fish."
I've always been interested in new developments in the mobile industry, and I've been following the trends. Being an advisor to RI is an opportunity participate where the action really is.
A long time ago I worked in sales, starting my network sales career in Asia in Indonesia, Singapore, Thailand, and India. Then I became country manager for Indonesia for Ericsson and after that the country manager for India, and later on, in Stockholm I served as Head of MNA markets acquisitions in Ericsson.
I am an entrepreneur which basically means taking risks. Every entrepreneur does that. So, if I believe in a business and there's an opportunity, I make things happen which is also Radio Innovation's spirit as an entrepreneurial company.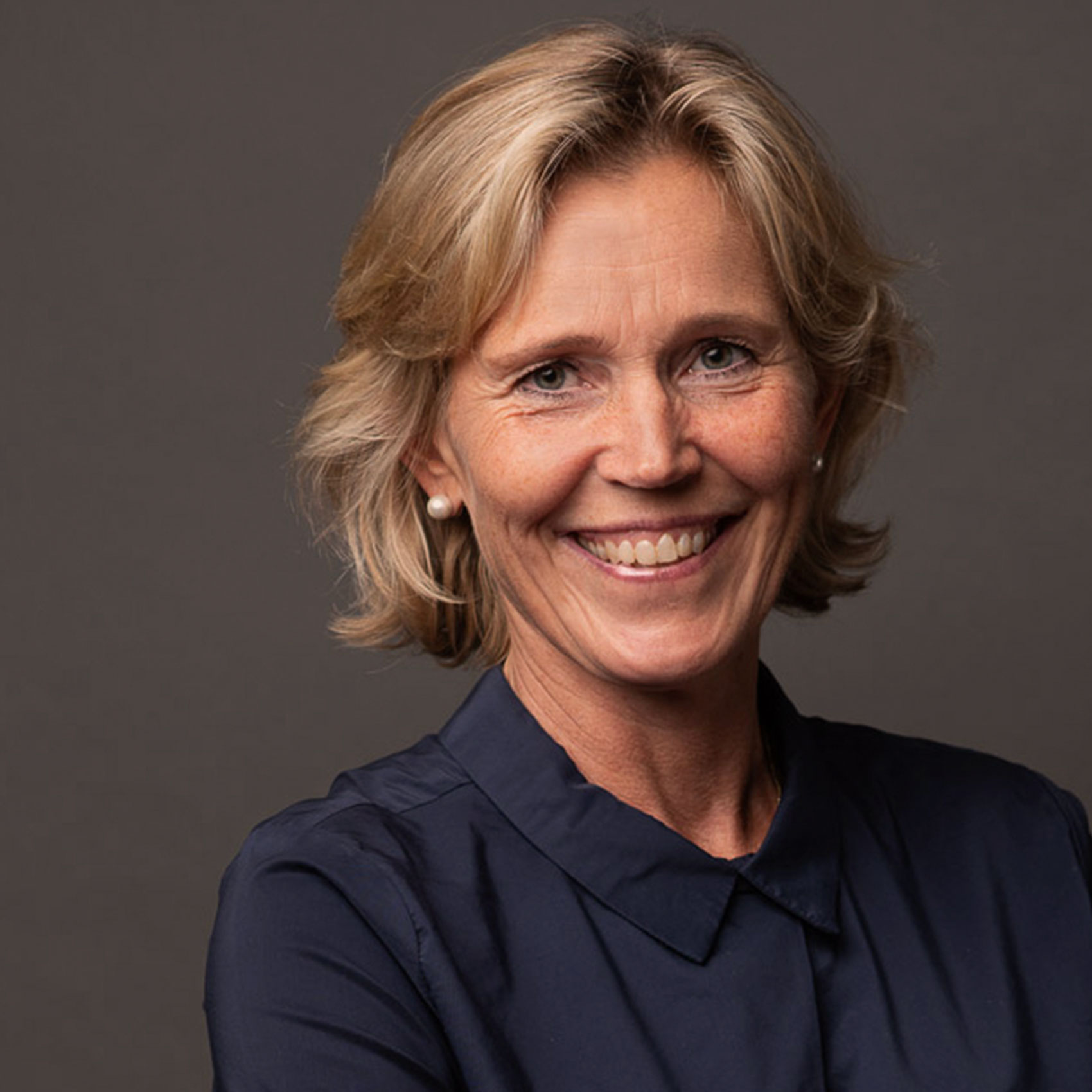 ---
"It is all about people."
I am connecting the dots and look at everything from a business and financial perspective. Are there any gaps? Does anything need to be connected? That is what a holistic specialist does, which is who I am. Even if we establish routines, visions, and goals, we still need team to be aligned. If you include and inform the people working in the company it becomes a self-moving vehicle eventually. I think all innovators who have a drive are an inspiration.
I know people want to contribute. It is in the human nature to want to make a difference.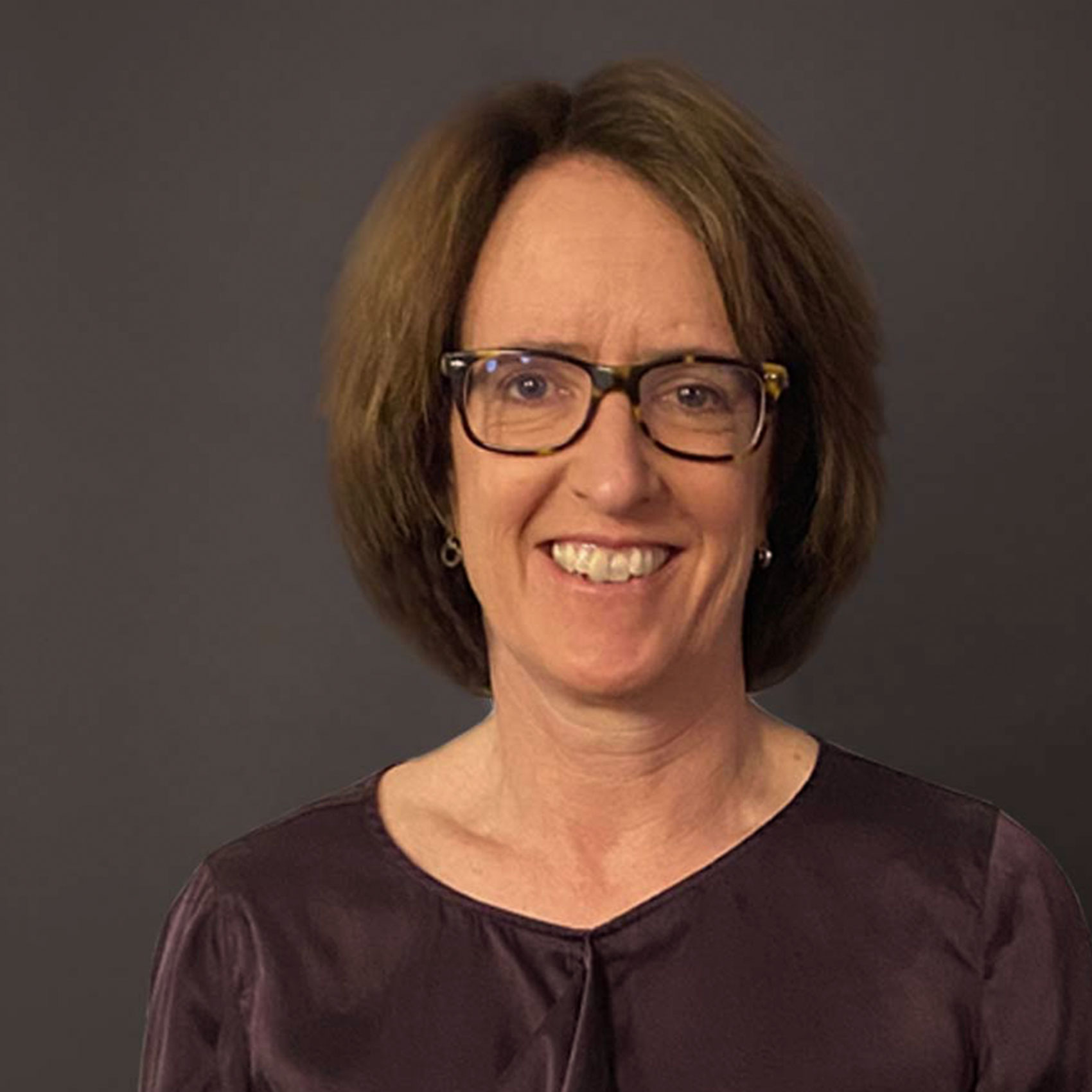 ---
"Challenge the way things have been done and do it in a different way."
I am a business executive with more than twenty years of experience in telecom, IT, and media. I am well acquainted with an international and complex business environment, having worked in many countries. I have a lawyer background with strong skills in international business deals, including M&A, policy and regulatory affairs, risk management, and sustainability. The operator business is a lot about getting licenses and frequencies and engaging with public authorities, I have strong competence in that as an advisor, investor. Today I'm working with smaller companies and I really like meeting entrepreneurs and support them. Show the path and challenge. And push. I am very result-oriented.
Bridging the digital divide is one of the strongest ambitions you can have. It builds a better society when you connect areas where they are not connected today. It brings so much value to people in the world. If I can support the company that has this ambition then I want to be a part.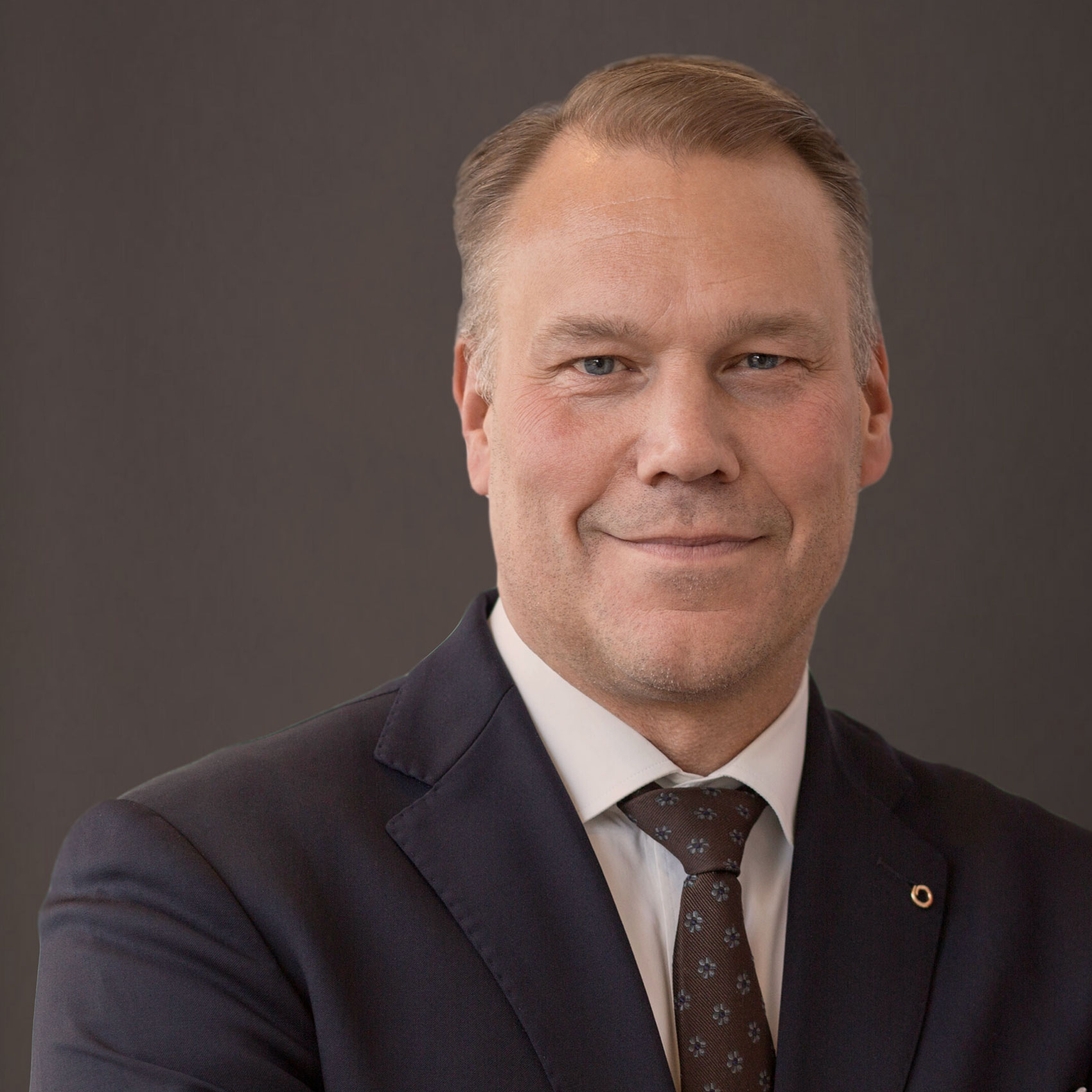 ---
"The only constant in life is change. Embrace it"
I am an economist and a lawyer in my background. When I met the inventor, he said that he would like to make new antennas with lower expenses, that is how I got to know about Radio Innovation.
It is a great idea and the product, so everything you need to do is to push the flywheel. It is hard at the beginning, but it will start to fly after a while. That is where we are now—spinning the flywheel.
I think we utterly exaggerate the possible benefits of being by ourselves, and the global isolation during Covid-19 proved it. We are social beings. We cannot act as isolated cells. That is why I like the idea of giving broadband to everyone, especially those who do not have a lot of money. It allows them to join the modern world.
Another thing I like about this business is it is a great investment. It solves every MNO challenge of bringing an affordable mobile internet where there is no infrastructure.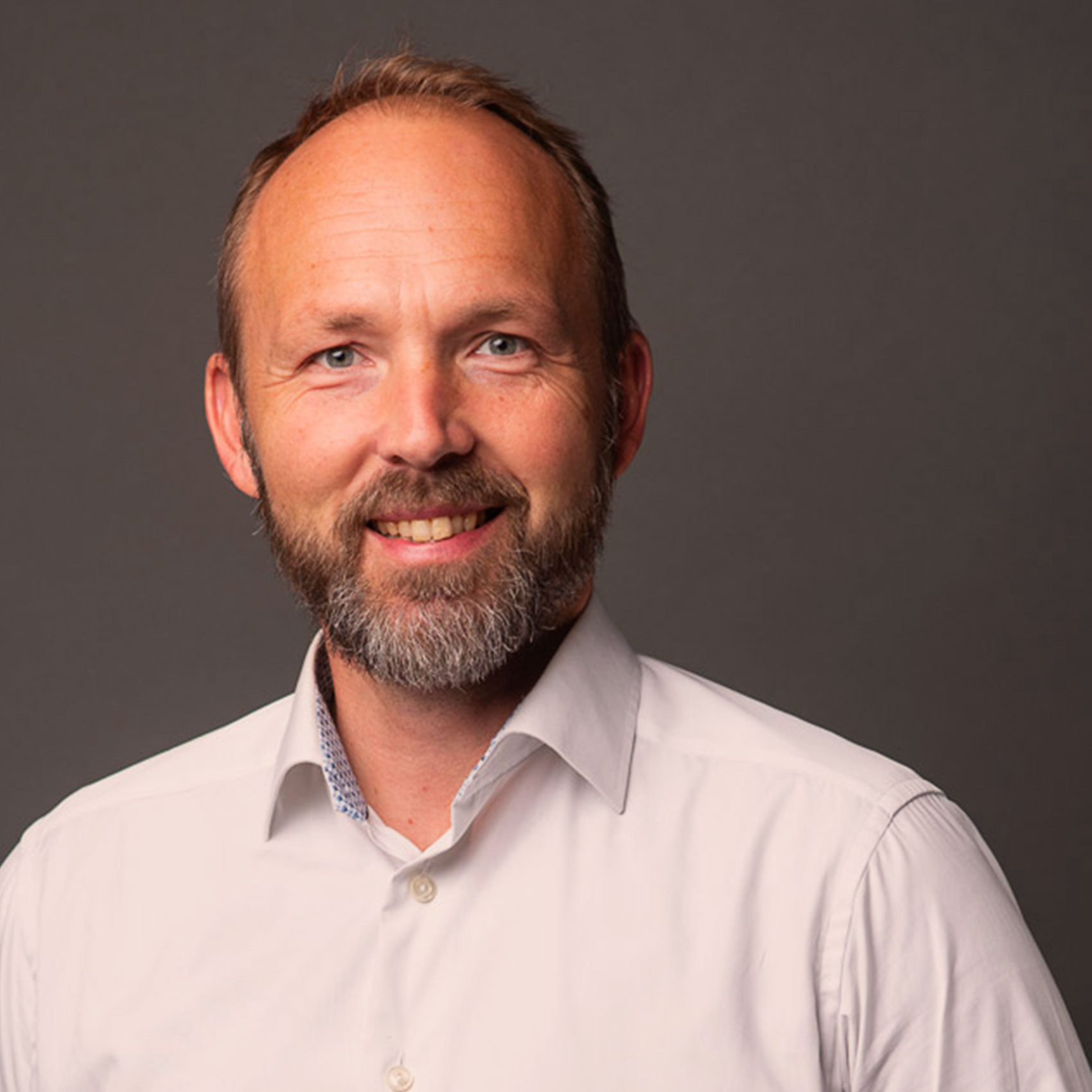 ---
"I imagine in three years selling our technology on four different continents "
Having a background in conflict prevention with counterterrorism and counterespionage, risk management, or, more specifically, security risk management, I have a bold passion for everything related to international relations and conflicts prevention. I've had the opportunity to work with that for many years. Things that evolve between nations, things that contribute to developing the international system.
I imagine that we will grow in the same intensity in the next coming three years. We would be selling our technology on four different continents
Radio Innovation is a small, Swedish, innovative and engineer driven technology company with huge potential. We engage in countries and regions where security issues are top of mind.
My role as a member of the Advisory Board is to make sure that the CEO and the management team protect the company from risks.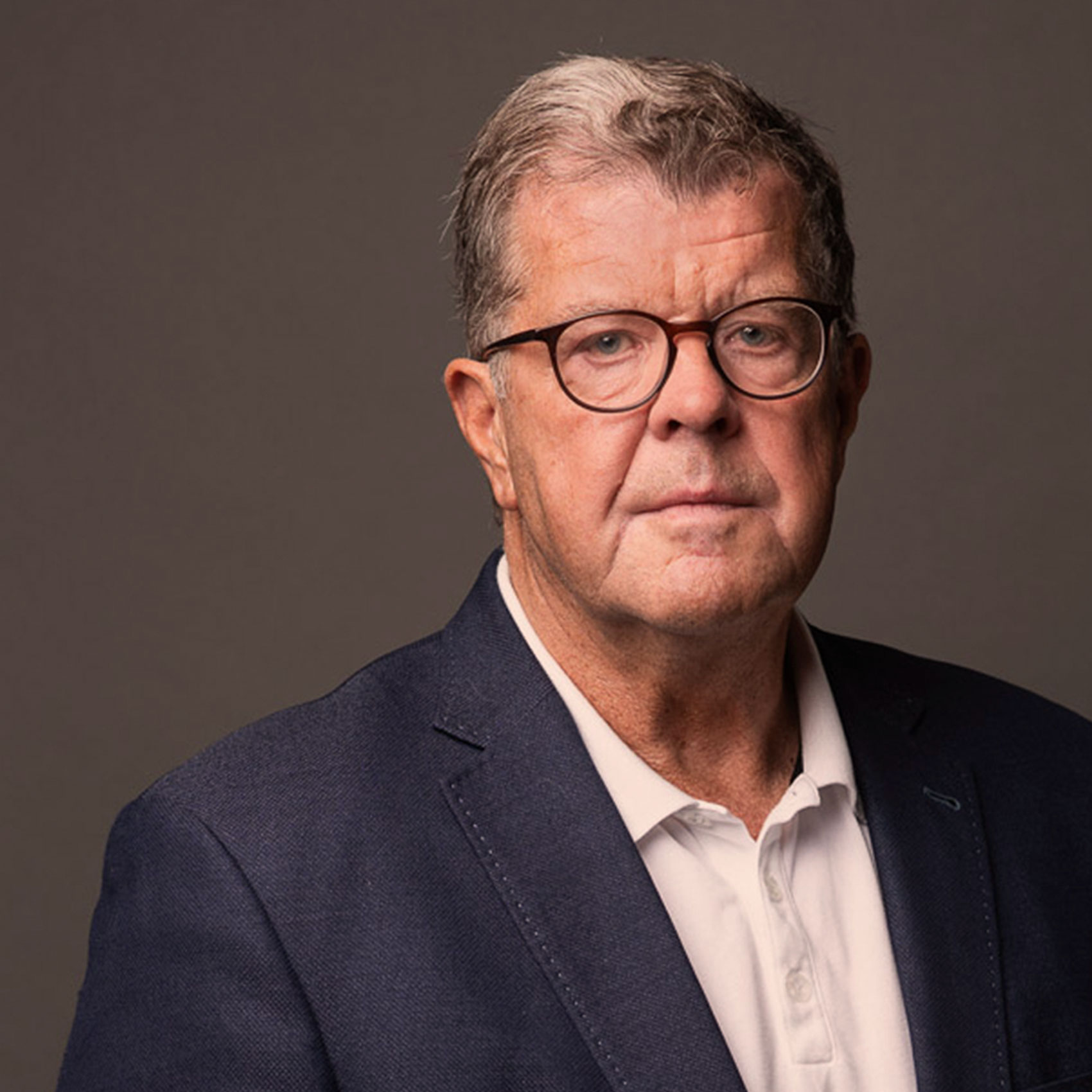 ---
"Honesty always lasts the longest."
I have been an entrepreneur for more than thirty years, and I hope that my experience in problem-solving, networking and financial thinking is what Radio Innovation can benefit from. Moreover, I am honest and pride myself in being respectful to people around me, listen and very interested in helping people to develop people into the best version they can be.
My development is constant, not only as a businessperson but also as a human being. That sounded pompous, but that's how I feel.
The opportunity for communication is one of many foundations for building a society. If we can actively contribute to this with our product, it is fantastic, and if it also means that in addition to personal satisfaction I can earn on the private, it is even better.
Let's start a conversation
We're here to help and answer any question you might have. We look forward to hearing from you!