COATL, Eferio Group and Radiocloud to join forces with Radio Innovation, successful FYUZ and upcoming AfricaCom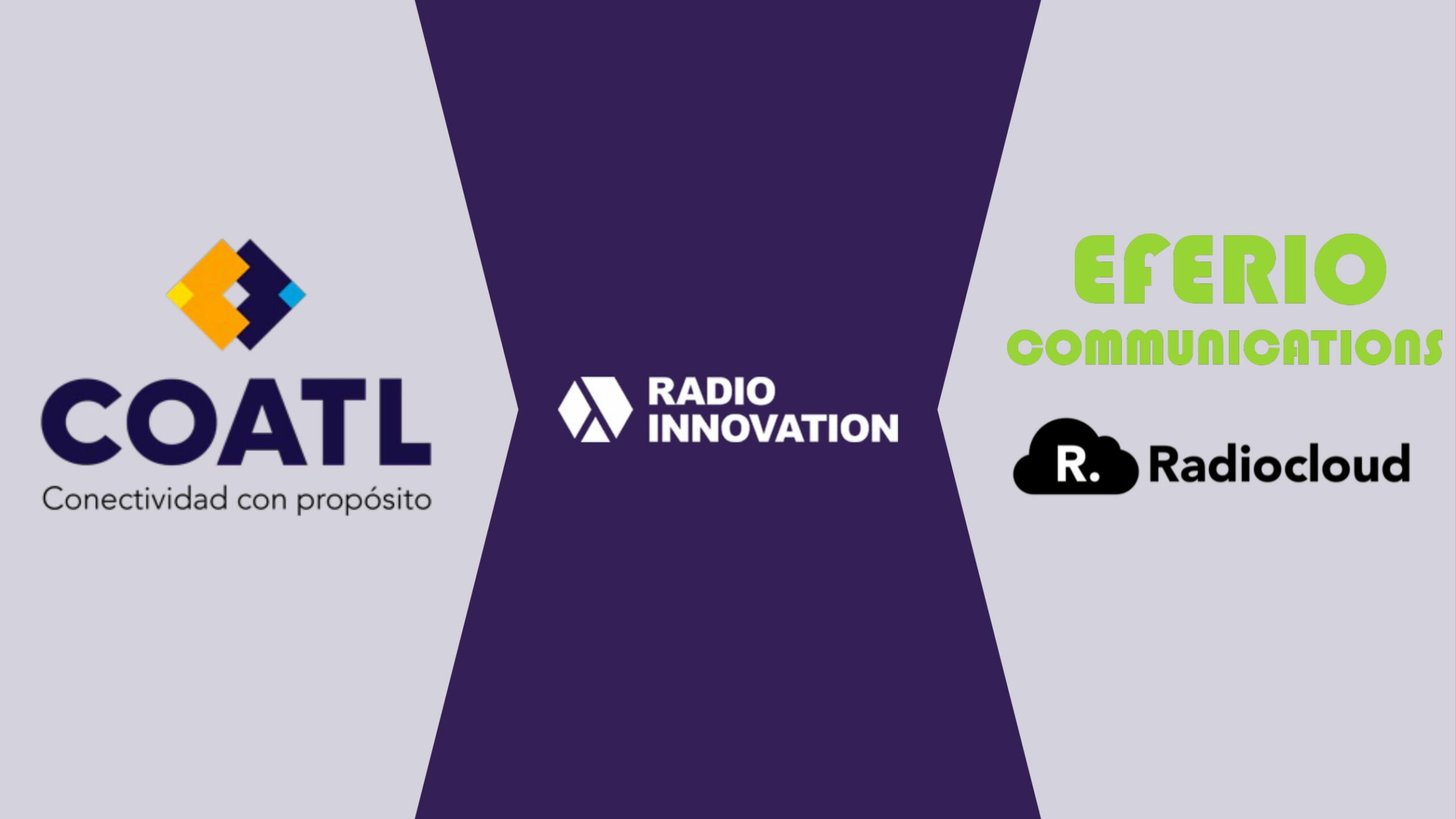 With Christmas around the corner Radio Innovation is more active than ever, and proud to announce three new great strategic partnerships made to further progress in connecting the unconnected.
Radio Innovation is truly excited for the partnership with COATL – a Salvadoran technology company that has developed a comprehensive business model to provide El Salvador with a sustainable Digital Ecosystem, to enable full connectivity across the entire Salvadoran territory, reaching populations that have so far been kept in the fringes of development due to a lack of internet access. Together Radio Innovation and COATL plan to bring digital inclusion to every family and corner of El Salvador.
Moreover, another interesting strategic partnership was created between Radio Innovation and Eferio together with Radiocloud. Eferios objective is to become a major player in the digital infrastructure sector across Africa, with a strategy to build a group of network operators through roll-up mergers and a comprehensive application of revenue-based financing. Then, over time turn these assets into Multibrand-Operators where we use Connectivity-as-a-service, Spectrum-as-a-service and have the best Multibrand platform at hand. Radiocloud AB is a digital infrastructure company focused on building and operating shared passive and active networking infrastructure in developing economies. All three companies believe strongly that this union will generate a lot of value to all parties involved.
Read the press release in English
FYUZ event in Madrid was yet another success for Radio Innovation. The summit included numerous interesting speeches, fantastic food and most importantly Radio Innovation had a chance to meet up with multiple new companies, rekindle with existing partnerships, and attract many participants to the RI booth in the very middle of the event hall. Meta, one of the important partners of Radio Innovation had a big presence at the event, introducing its new innovative headsets and smart glasses.

Next-up for Radio Innovation will be AfricaCom – the largest digital infrastructure event in Africa, focused on connecting the next billion people and taking place in Cape Town on November 8-10. Being the last event of the year, Africacom will host over 200 company booths and more than 450 speakers, among many business leaders, tech experts, policymakers, investors, and other quests.
On behalf of the CEO of Radio Innovation, Dusyant Patel, we wish you a great day and look forward to getting back to you with more exciting updates!