Radio Innovation enters a Strategic Partnership with Mobax Group for South Africa, USA and Canada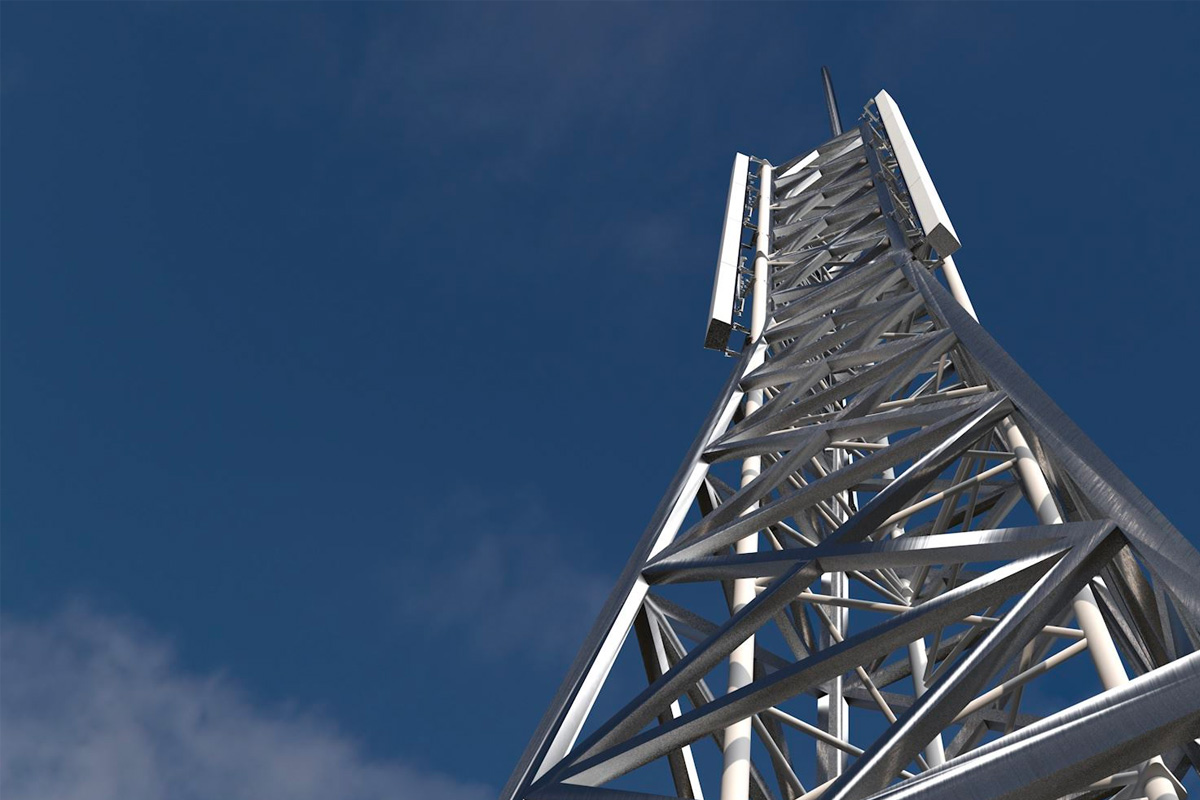 We want to announce our new strategic partnership! Read the press release below.
Swedish telecom company Radio Innovation, which develops, manufactures, and sells a revolutionary modular antenna solution that substantially improves connectivity in urban and rural areas, has entered into an agreement with the system supplier Mobax Group. The deal comprises distribution and increased sales in South Africa, USA and Canada markets.
This strategic deal will give Radio Innovation access to the South African Market, as well as the USA and Canada. Mobax Group will sell Radio Innovation Antenna systems and deliver them as a service to Mobile Network Operators in the highly attractive markets.
"There is a considerable need to improve 4G and 5G connectivity in the US countryside as well as 5G in urban areas in both the US and Canada. We strive to collaborate with the major mobile network operators, and with Mobax Group as a partner, we look forward to a close collaboration and new orders from their customers", says Dusyant Patel, CEO Radio Innovation.
Radio Innovation's antennas extend the coverage by five times compared to traditional antennas. In addition, with increased capacity and at a lower cost to the consumer. It also provides an opportunity to close the digital divide by establishing profitable coverage in areas where it was previously uneconomical.
Mobax Group is known for delivering professional and high-quality engineering, project and technical services to telecom network operators and corporate customers in Africa, which promotes geographical and technical diversification.
"We believe that teaming up with Radio Innovation will give us an additional competitive edge in enhancing the North American market. Our business philosophy is based on providing quality and cost-effective services to our respective customers", says Marius van Wyk, CTIO Mobax.
Continue reading the press release in Swedish
You can read the article in our newsroom
Read the previous press release